15 Mar 2021
By Ameya Paseband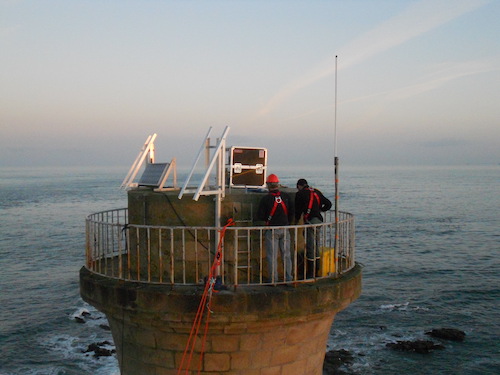 All around the world, offshore wind development is on the rise. With more wind farms being developed both in near-shore environments and deeper waters farther from coastlines, offshore wind is expected to constitute more than 20 percent of total wind energy installations by 2025. In fact, the U.S. alone has a technical potential of more than 2,000 gigawatts (GW), with developers committed to building projects delivering 26 GW along the east coast by 2035.
As offshore environments become increasingly popular for wind projects, so too does the use of lidar technology. Not only does Lidar provide the most quantitative and accurate measurement technique for wind energy applications, but its technology is simpler to deploy and maintain than established technologies. It's also less expensive.
By replacing met masts, lidar enables significant project development and operational cost reductions. In order to ensure the success of their projects, owners and operators need to know about the on-site logistics of offshore lidar setup. Here's a brief checklist to get moving in the right direction.
Define the Goals and Select the Solutions
The first — and most important — step is to define the project goals. From site prospecting and wind resource assessment, to turbine power performance testing and wind farm optimization, understanding what you're trying to achieve will help determine the application and lidar that best suits your project needs. Lidar solutions include:
Scanning lidar provides a 3D offshore wind profile, with easy onshore or platform access and a typical operational range of 6 miles (10 km) up to a maximum range of 12 miles (19.5 km).
Floating lidar is ruggedized and optimized for either integration into buoy-based floating lidar systems. It can also be placed on fixed offshore platforms to measure on-site wind speed, direction, etc.
Nacelle-mounted lidar is mounted on the nacelle of the turbine. It points upwind to measure wind coming toward the turbine, providing accurate power performance curves.
Knowing how you will meet your goals with the lidar solution you choose helps pave the way for many other logistics that need to be considered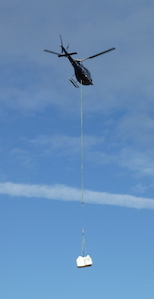 Timing
While there's no standard timeline for offshore wind projects, moving an offshore project from development through planning, securing contracts, construction, and operation is a lengthy process that can consume at least five to six years. For lidar procurement and installation specifically, plan on several weeks of preparation because - regardless of the application - lidars are tailor made, not mass produced. Consequently, timing is a crucial consideration for offshore wind farm development.
Additional Considerations
Developers should also account for weather delays, transportation, wireless connectivity, and stable and sufficient power supply. These considerations are important for project managers who are new to lidar, but are generally out of the hands of the supplier
Training the Team
Lidar users have to ensure the system operates well by testing onshore with the same conditions that the system will face at sea (same power supply, same connectors, etc.). Therefore, part of the on-site logistical process includes ensuring team members are trained to understand industry best practices regarding installations and deployments, as well as the capabilities of the lidar and routine maintenance operations.
In general, lidar training programs include both the theoretical and practical; a lidar professional visits customers to help them understand how to use and install the lidar, as well as assist with analysis of the incoming data. New customers must not only consider challenges surrounding the turbine, the layout of the wind farm, and the geography's microclimate, but also how to aggregate, understand, and optimize performance based on the incoming data.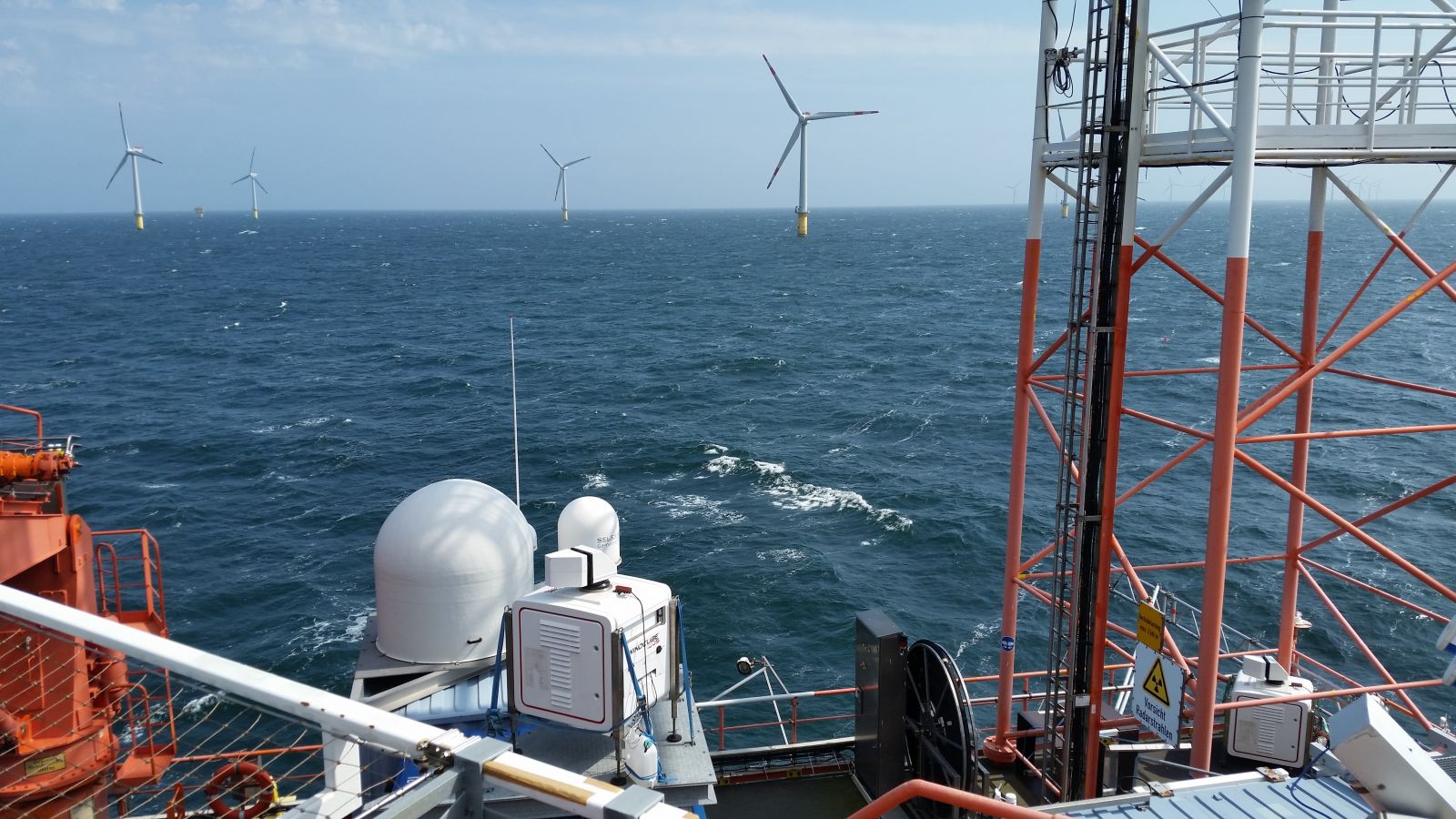 Because there are disparate lidars for different applications, the duration of the training varies. While buoy and nacelle lidars only require about two days for training and installation, scanning lidar is more complex and requires an extra day or two to understand. Regardless of the technology chosen, it's important for at least four people to have a good understanding of the technology, its advantages, and its limitations in order to overcome any of the aforementioned logistical and operational challenges that may arise.
Lidar technology is driving the wind energy industry forward because it enables companies to go farther into the sea, measure higher and more accurately, scan larger areas, and choose the right turbine models. To benefit fully from this technology – and stay within project timelines and maximize project value - wind companies need to understand the early on-site logistics in getting offshore lidar set up properly.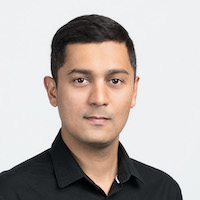 Ameya Paseband is a Renewable Energy Engineer for Leosphere, a Vaisala company. An experienced trainer and field engineer working on lidar applications in aviation, wind energy and meteorology, Ameya has worked through all stages of a wind project with many diverse customers in over 20 countries.
Vaisala | http://www.vaisala.com
Author:
Ameya Paseband
Volume:
2021 March/April