21 Feb 2020
By Francois Laborie
As operators rush to take advantage of the expiring renewable electricity production tax credit (PTC), the U.S. is forecast to add a record-setting 14.6 gigawatts (GW) of wind power in 2020.
That rush of investments and production of wind energy is also driving a steep increase in operations and maintenance (O&M) spending. In fact, it's estimated that annual O&M spending in the wind industry will reach $7.5 billion in 2030, up 50 percent from 2018. The report also sees 3,000 new O&M jobs created in North America during that same timeframe.
If companies want to stay competitive and keep O&M costs low, investment in digital infrastructure should match, if not exceed, investment in physical projects. As the U.S. wind industry shifts away from its construction boom, companies need to adjust their O&M strategies in order to continually analyze and optimize the performance of their assets. Otherwise, they'll see their investment dollars will dry up due to costly operations and inefficient maintenance processes.
Many energy companies run their maintenance operations on a schedule, tasking workers to conduct routine inspections of equipment at set intervals regardless of the equipment's functional status. They also need to be able to react to unforeseen issues and perform repairs; responding to sensor alerts involving equipment often results in costly adjustments.
This approach to maintenance means that workers may spend several hours of their day inspecting equipment that is in good working condition - valuable time that could instead be spent for performing tasks that generate value, such as analyzing and optimizing asset performance - while other companies wait for something to go wrong.
Smarter, more effective & more precise O&M
Companies must embrace a new approach to maintenance - dictated not by calendars, but by data. Only companies equipped with a robust data infrastructure will be able to fine-tune and optimize their operations based on wind, current, asset health, and a number of other factors. This allows operators to effectively start and stop their production, helping to minimize costly downtime.
If you think having a robust data infrastructure is a challenging investment, think again. Companies are already collecting all the data they need to bring about a change in strategy. What many of them lack is the ability to structure different data sets in relation to one another and unlock insights that can only be gained by seeing data in broader contexts. By liberating data from their control systems and connecting it to other relevant information, companies can give their maintenance workers a powerful tool for optimizing the performance of their assets in a smarter, safer, and more efficient way.
In fact, some forward-thinking renewable energy companies are beginning to see the potential in a data-driven approach to O&M. In the middle of a digital transformation, one company used data collected from the turbine control system at one of its power plants to optimize its operations.
In less than a day, an interdisciplinary team of developers and engineers created a dashboard that livestreams data from the company's control system. The dashboard tracks the duration of each subprocess of the turbine's startup sequence, displays relevant sensor values, and categorizes unsuccessful startup attempts. Previously, the information was only available in the control room at the power plant. Now any authorized user can access it on his or her computer or mobile device.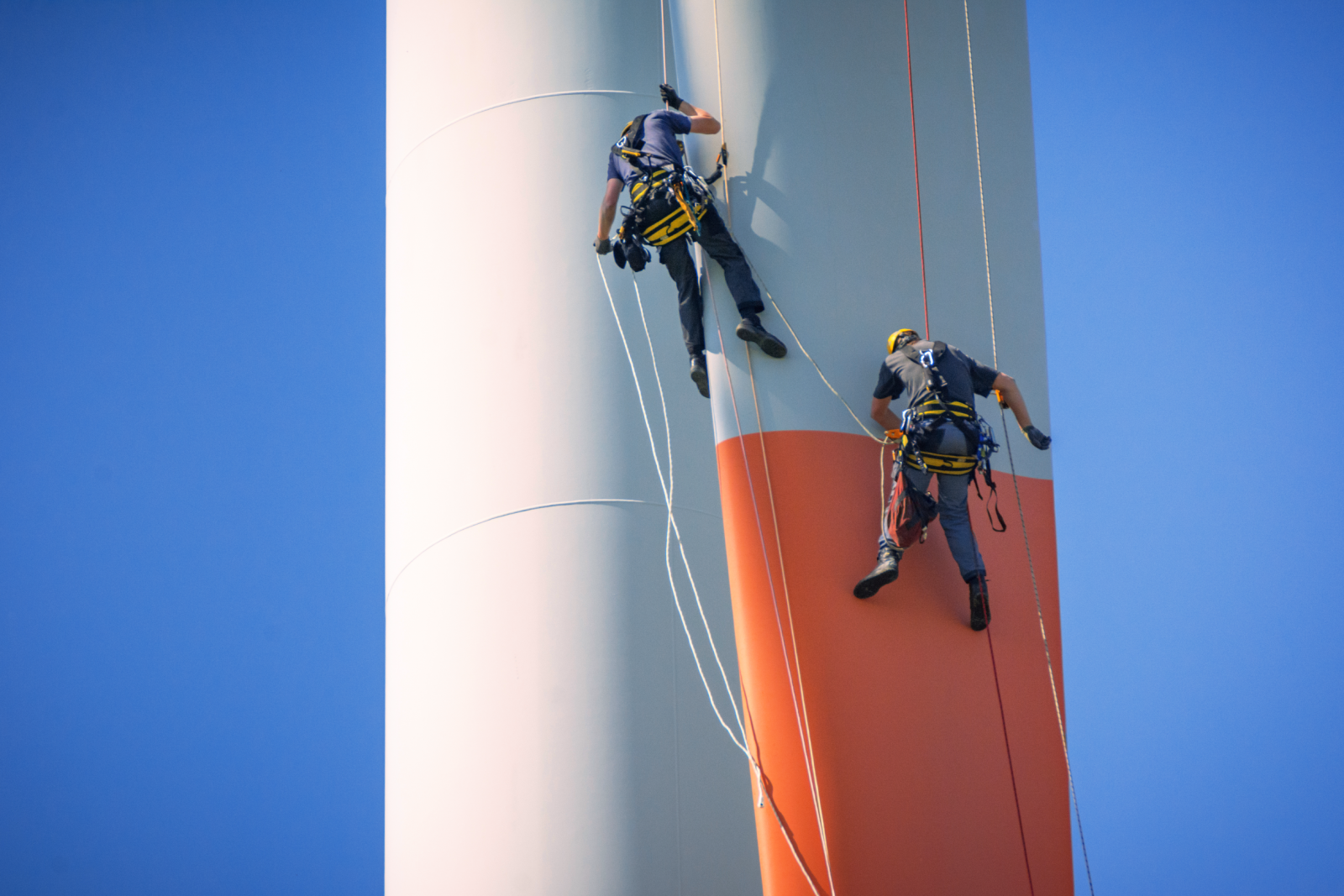 With this information at their disposal, plant operations engineers can more easily analyze and optimize the turbine's performance. For example, the dashboard may log that the turbine's main inlet valve normally takes 10 seconds to open. Over time, if that valve opening time begins to deviate from its target, the dashboard will flag the issue, suggesting that the valve system should be scheduled for maintenance. That way, maintenance workers can fix an issue before it shuts down production. How costly are shutdowns? It's estimated that for every hour of downtime the company avoids at this particular power plant, which has a production capacity of 250 MW, it prevents revenue loss estimated at about $11,000 an hour.
In short, companies that set up their data infrastructure to enable rapid development of simple, intuitive solutions that deliver bottom-line value can keep their O&M costs under control. However, optimizing just one turbine is the tip of the iceberg.
It's crucial that these solutions are able to scale in order to have an impact plant-wide. Savings of $11,000 an hour may not seem like much in the face of ballooning, billion-dollar O&M expenses, but the simplicity of visualizing data streamed from a control system means that the solution can quickly be rolled out to cover every turbine at all of the company's power plants. When the company is able to monitor the performance of its entire turbine fleet at a glance, and invest in targeted actions that optimize asset performance, it can generate savings across its more than 75 installations.
Comprehensive digital transformation will enable data-driven O&M decision-making that moves companies away from calendar-based maintenance and toward a smart, predictive approach to optimizing the performance of their assets. This will be a key capability for energy companies to get the most out of their O&M spending.
As new projects come online in the near future, renewable energy companies have a major opportunity to ensure that their digital infrastructure is prepared to support their operations well into the future. Companies that commit to a digital transformation now will gain a competitive edge, nimbly adapting to changes in the industry, operating more efficiently and reducing costs, while meeting the growing demand for more clean, renewable energy.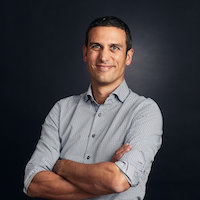 Francois Laborie is President of Cognite North America, overseeing Cognite's expansion and operations in the U.S. and Canada. Francois has had an extensive career in the technology industry, serving in both research and executive roles. Before shifting to lead Cognite North America, Francois managed Cognite's overall marketing activities, including product marketing and the Cognite partner network, as Chief Marketing Officer. He has master's degrees in computer science and engineering from the National Institute of Applied Sciences and a Ph.D. from the Toulouse Computer Science Research Institute.
Cognite North America | http://www.cognite.com
Author:
Francois Laborie