15 Sep 2020
By Dr. Christopher R. Jones
When you purchase a cell phone or computer for yourself, premium support is usually offered as an add-on. The manufacturer has the service conveniently priced in both monthly and yearly terms. You certainly don't have to buy it, though it's generally encouraged; after all, it provides protection should anything go awry and, more importantly, piece of mind to the customer. Depending on the sophistication of the device, these items can range from a couple hundred bucks to several thousand dollars. Shouldn't a solar system that costs more (and is often harder to debug) have a similar type of support program?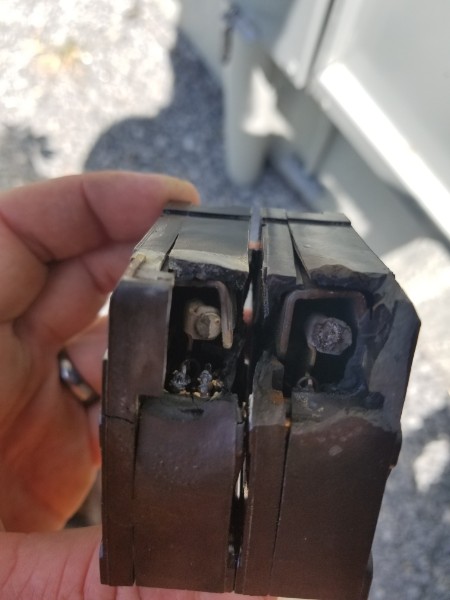 Recently, a homeowner for a residential system that was installed in 2017, called the support line he was given when he first purchased the system. His issue? The CT-based consumption clamp data didn't make sense to him. After committing an hour to properly configure his setup, the support technician discovered that the initial information he provided about clamp locations, and which circuits are clamped, was in error (two solar PV systems were actually clamped- micros andlegacy string inverters- not just the legacy PV inverters as the customer believed). Once the system was debugged and proper power flow noted via live cloud monitoring, he was happy. No more calls. This customer was determined to get his problem solved. That it might have cost him $100/year for the ability to have live support at an OEM was not a problem. The real issue? The OEM failed to charge such a fee as part of their business model. Instead, they spent a portion of their profit from the 3-year-old sale of equipment on the hour of live support.
The original equipment manufacturer is the last line of defense. The buck stops there. Without the offer of support, the customer is lost and the system's intended features go idle. This doesn't mean that OEM's should bear all the responsibility. Many installers would do these jobs, but it's difficult to sell O&M contracts to residential customers for the simple reason that ALMOST NOBODY DOES. The industry norm is to pretend that solar lasts forever, with the standard pitch highlighting the fact that the system doesn't have moving parts, ipso facto never has any problems.
In reality, any number of things can happen: squirrels chewed wires, lightning strikes in Florida melted auxiliary surge protectors, and wires pulled through conduit at too tight a turn radius rubbed insulation bare and shorted to ground (2 years after the installation had been operational). Each time, the initial problem percolated down the support ticket queue with the simple subject line: 'My solar equipment is not working.' The monitoring provider is the front line of inquiry. However, it's the installer that most often bears the cost of a truck roll to implement a physical correction. In light of the fact that installers and OEMs share these different costs, it only makes sense to charge for it via contracts that require renewal to continue a vigilant watch. The installer should ask for a labor contract, and the OEM should ask for a live support contract. People have no obligation to procure these contracts - it's their choice. But those same people can't expect a no-cost truck roll or an hour of live phone support. These folks are welcome to read the forums and watch YouTube videos. Then, if that doesn't work, they can opt into a contract.
Maybe the industry is reticent to tell people the truth. This reticence stems from the history of solar; it used to be difficult to sell to the extent that each sale was 'on the edge'. The last thing salespeople needed was to tell their customers: 'Like everything else, there can be problems after the installation is complete, so you might want to consider a maintenance contract.' Today, PV systems pays for themselves quickly, and continue to deliver cash-money value after full ROI is realized. Why should the industry be so collectively hesitant to ask for what mature industries, and customers of those industries, take in stride?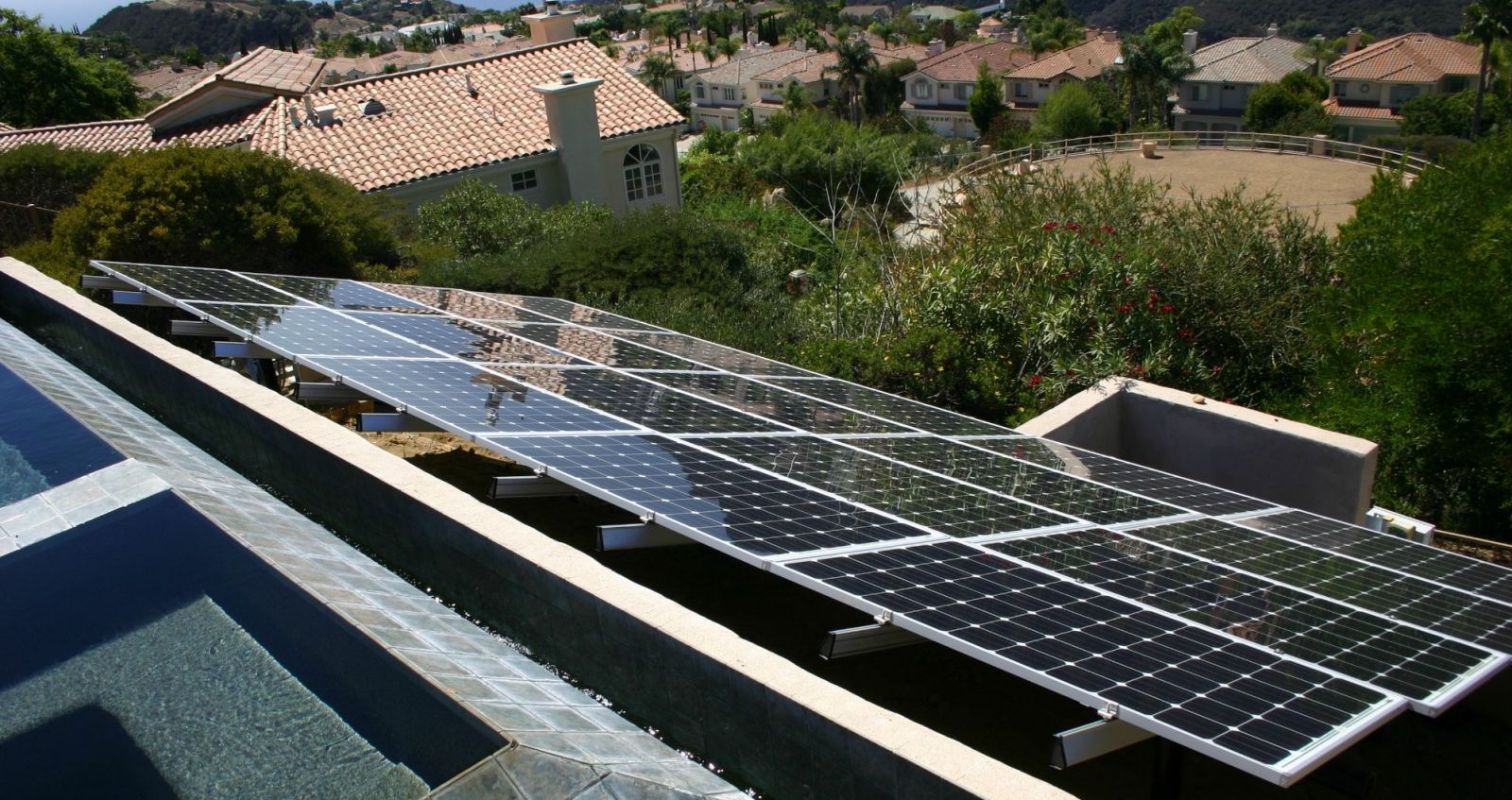 Most IT device manufacturers promote their premium service to give peace of mind to customers who are not DIYers, and want to have access to expedient problem solving. Similarly, the auto industry understands that people will pay for hassle-free, turnkey maintenance contracts, applied to remarkably reliable vehicles that typically do not have problems.
These industries have realized that customers not only want, but require, support through the lifecycle of the products they procure. Residential solar needs to do the same. End customer support plans need to be on offer as an industry standard approach to business. It is up to OEMs and installers to pull together on the issue, because you won't get what you don't ask for.
Dr. Jones is co-founder of Chilicon Power, which supplies power inversion and monitoring system technology to maximize PV system production, lower installer operational cost, and promote end-user satisfaction. Chilicon's products are designed and manufactured in California. Dr. Jones has authored 40 refereed publications and is an inventor on more than 60 issued patents.
Prior to co-founding Chilicon Power, Dr. Jones received BS, MS, and Ph.D. degrees in Electrical Engineering from UCLA, worked with Broadcom Corporation in the area of VLSI architectures for communications systems and is a co-inventor on fundamental cable modem patents. In 2004, he joined the Jet Propulsion Laboratory where he co-authored the international CCSDS standard for deep space coded communications.
Chilicon Power | http://www.chiliconpower.com
Author:
Dr. Christopher R. Jones
Volume:
2020 September/October