15 Mar 2021
By Robert Benedict
For any solar neophytes, as well as outside industry experts who may not have a handle on the specifics, community solar projects can be described as ownership and subscription programs. This business model allows participants to own or be a third party to the program, enabling them to share the energy generated. Rather than build on their own property (impractical for most apartment dwellers), community solar customers benefit from the power produced by their share of the system. The Subscription model allows participants to become subscribers, so they pay a lower price for the electricity sourced from the community solar farm. They don't own the panels, but they can buy their power at a reduced rate.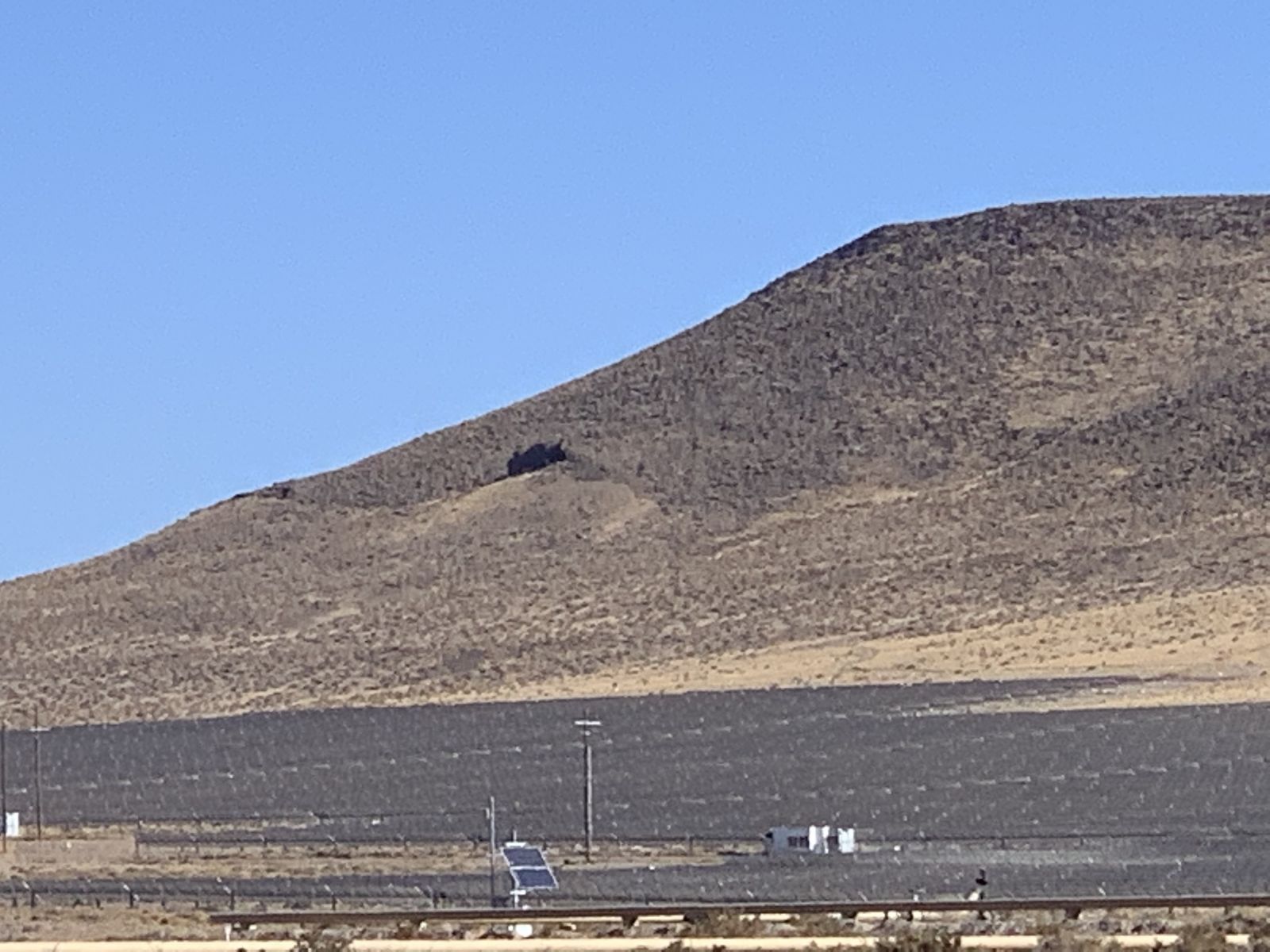 When projects are ownership-based, you can either purchase their panels up-front or finance them through a loan (provided by the project developer or your bank). In this way, ownership-based community solar models are very similar to purchasing a rooftop system. The main difference is that no system will be installed on your roof or property. Instead, you own a set number of panels in the array, or a certain number of watts out of the solar project's total capacity.
In ownership programs, you can only purchase enough shares to meet your annual electricity usage. A matching proportion of the project's actual output is credited to you through your electricity bill or some other arrangement with the project administrator.
Ownership-based projects can be complicated to develop and administer. The ownership factor can be a barrier to entry for those who do not have the capital or credit rating necessary to get involved. Complications arise when the project is initiated by the community hoping to benefit. Another hurdle occurs when distributing the solar investment tax credit (ITC) incentive if the project developer does not have a substantial tax liability.
In subscription-based community solar programs, participation is more fluid; A third party or a utility company will invest in, develop, and own the solar community project, allowing them to take advantage of associated tax credits and extend an opportunity to the public to participate.
Program details will vary, but most require no upfront fees to join while offering savings right away. In this case, subscribing to a community solar project is akin to signing up for a green power program, except that instead of paying a premium for clean electricity, participants typically pay a lower price for their electricity.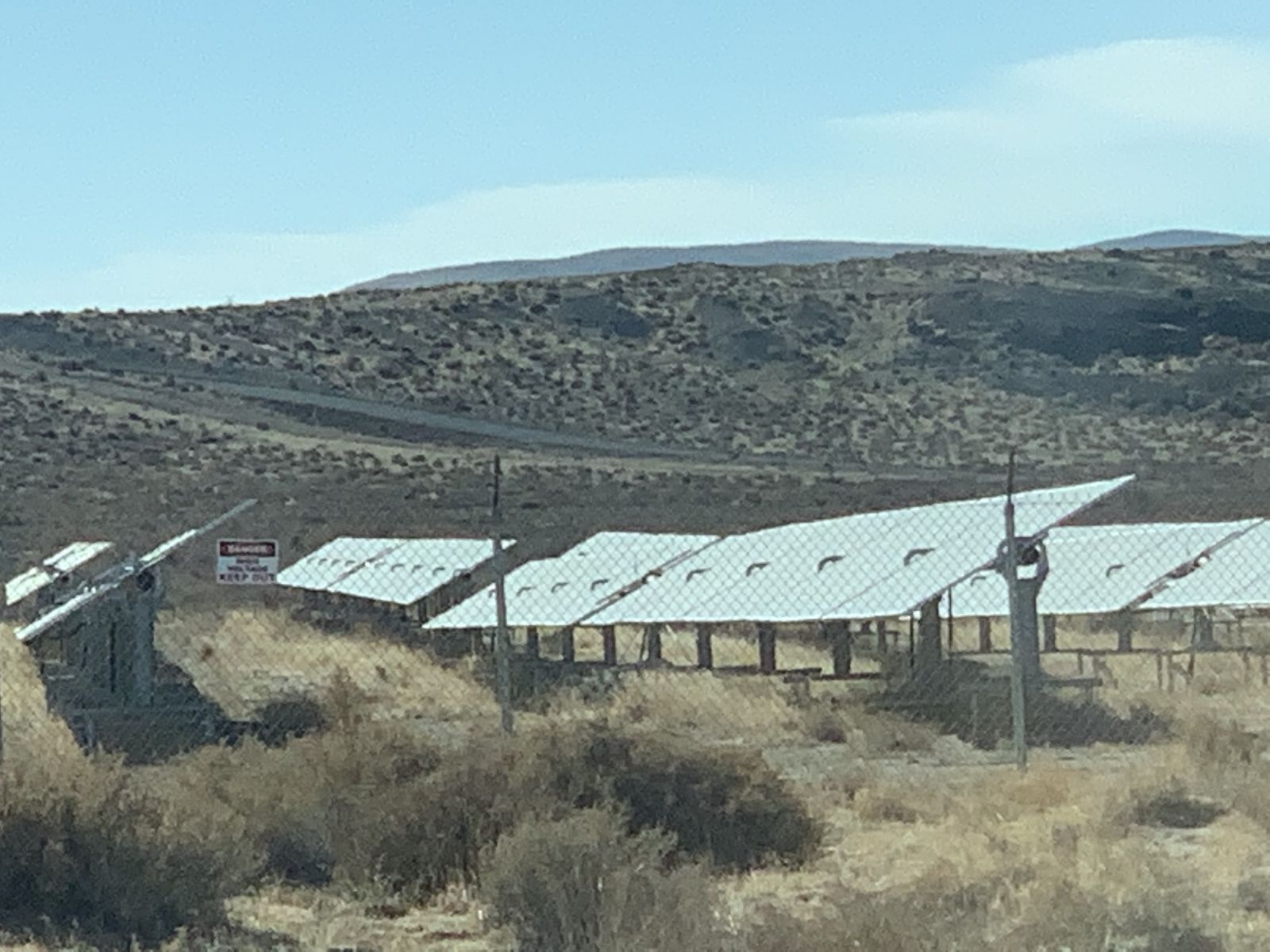 As with ownership-based projects, there are limitations on participation with many subscription programs. Depending on your state and utility company, you may need to reside within a certain distance from the community solar project; your utility's coverage area can affect your eligibility to join the program. Many community solar companies also limit how much electricity you can receive from the project (investing in 120 percent of average electricity consumption being the rule-of-thumb upper limit).
Most subscription-based programs make it easy for you to sign up, and to cancel. For example, should you decide to opt-out or move to a different utility area, your energy share will become available to the next interested participant in line for the program.
Given all of these benefits, it's no surprise why community solar is becoming an increasingly popular offering from new energy companies, utilities, and more. With so many choices, it's important for anyone considering a community solar program to comparison-shop across all available offers (including rooftop options) to find the one that offers the best value for them.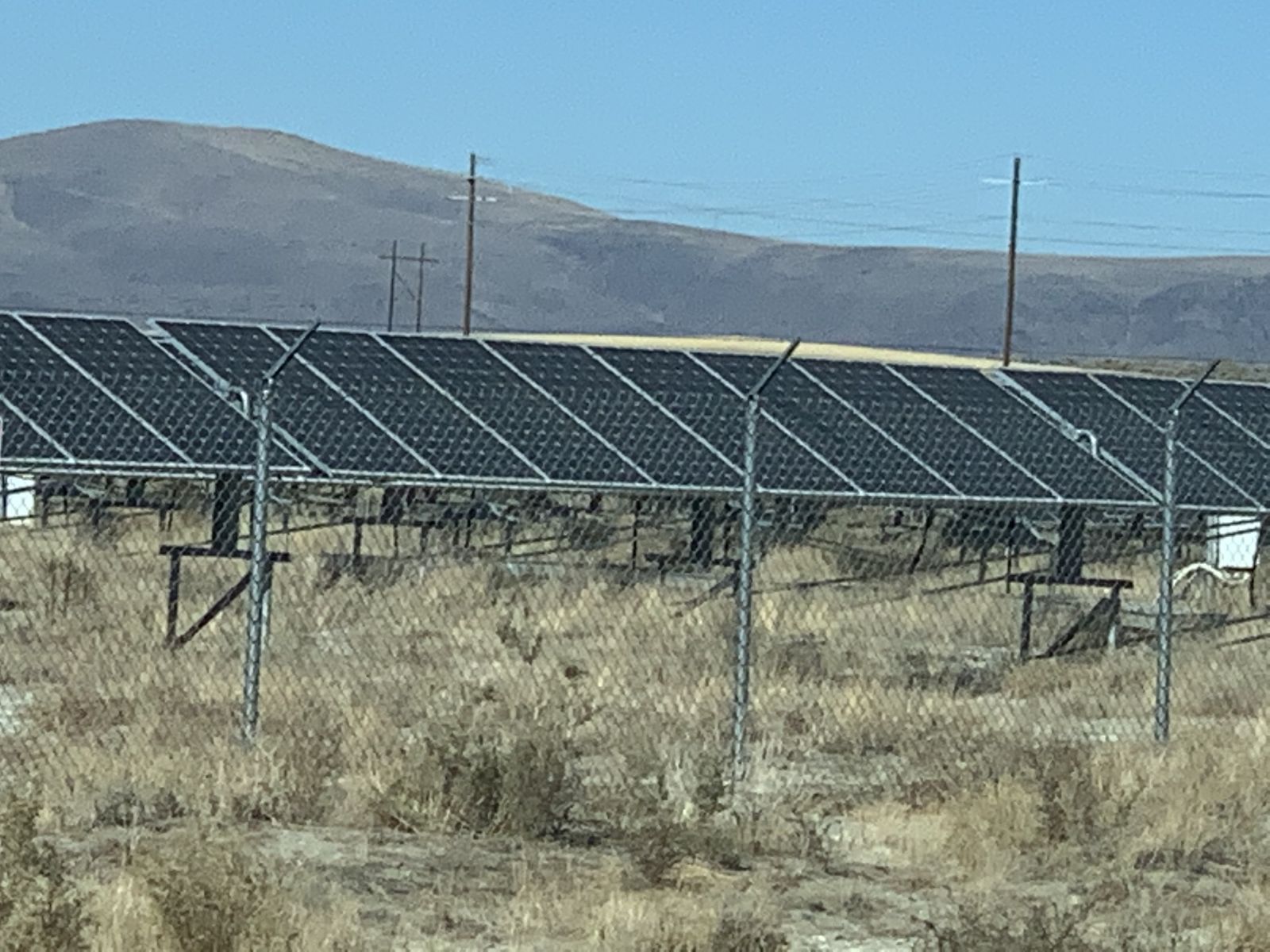 Thanks to Virtual Net Metering (VNM) and similar policies in a growing number of states, the community solar power option is gaining steam as the primary means for a growing number of people to participate in the benefits offered by solar power. Like net metering for rooftop solar systems, VNM and similar policies allow households and businesses to receive net metering credits associated with a renewable energy project installed at a remote location. These credits can be worth as much (or close to) what they would pay for electricity from their utility; every unit (kilowatt-hour or kWh). Electricity generated by the community solar farm will effectively reduce the participant's power bill, either as a one-for-one kilowatt-hour basis or equalling a monetary credit.
Because community solar allows people to go solar even if they do not own property or roof, it's an attractive option for renters or those who live in shared buildings. Effectively, it lets them take advantage of a solar power plant whose electricity is shared by more than one property.
This is, of course, its the biggest benefit; community solar gives members of a community the option to buy electricity for less than they would ordinarily pay to their utility.
Robert Benedict is Chairman of Unicorn Solar Development, a California-based solar company serving all 50 states.
Unicorn Solar Development | http://www.unicorn-sd.com
Author:
Robert Benedict
Volume:
2021 March/April