15 Nov 2020
By Roger Lauricella
Renewable Energy Substation Main Power Transformers are the critical link between generating energy and income. No matter how much energy your solar installation produces, it's useless if it can't reach the user. And it can't reach the user without a transformer. Transformers are the unsung heroes of the renewable industry and – like any vital equipment – must be properly maintained. Defining what you need to do to keep them running for many years begins with making a plan for dealing with maintenance and emergencies. Over the last four years, I have reviewed the designs of more than 200 installed renewable power substations throughout North American, with an eye toward O&M. Here are some thoughts and insights I've gathered along the way.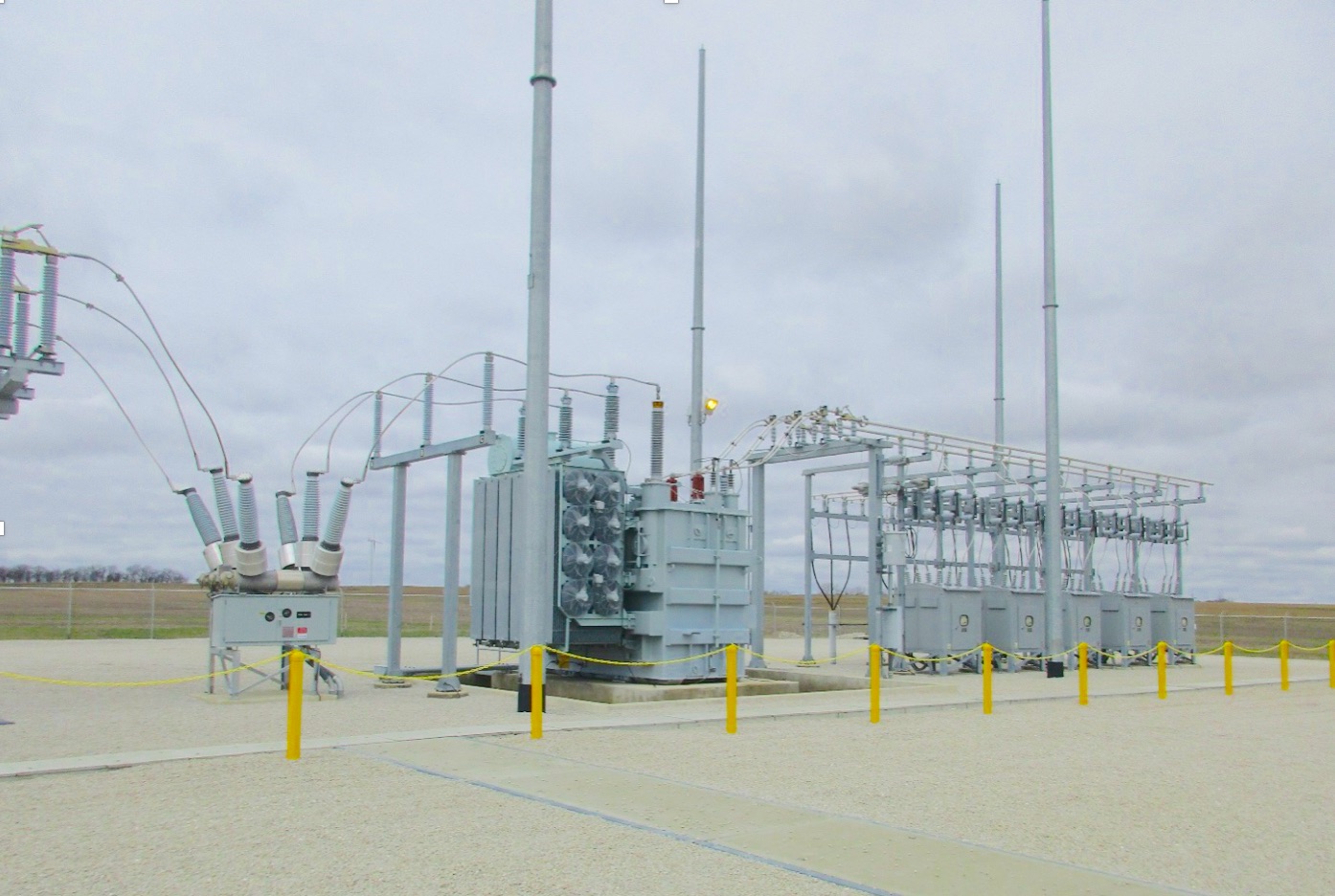 A Main Power substation transformer is a complicated machine with a lot of parts that work together very carefully to keep your cash flowing. When any part of that machine fails, you can't sell power to your offtake utility and beyond, and you start losing money. In other words, you need to treat that transformer like it's made of gold. While failure in other components in your substation can potentially be worked around, your Main Power Transformers cannot; with unit failure or some individual parts failure, you will not be able to generate power and make money. What should you do?
Begin by organizing all documents relating to your transformer(s) in one place, both in hard copy and electronic formats. Copies should also be made available for all pertinent O&M staff, both at your sites and any corporate location.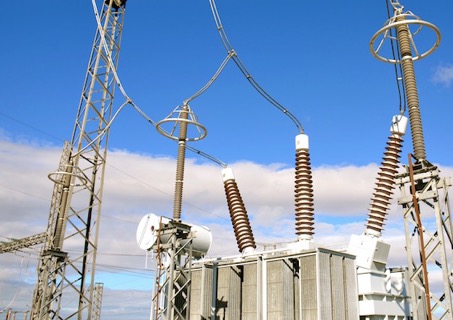 What are these documents? Start with all factory test documents from your transformer manufacturer. They will show all the testing that was conducted on individual components (fans, tap changers, bushings, surge arresters, oil, gas analysis, etc.), as well as the transformer as a whole. These test documents will also show all the parts used to build your transformer, including specific part numbers and descriptions, the list of certification tests that were conducted, and test results. Some manufacturers also compile images during testing and factory construction, before disassembly and shipment. If you cannot find your factory test documents, contact your transformer manufacturer. Even if they charge you for those test documents, do it; as long as they're still in business, most manufacturers will accommodate your needs.
Next, gather the transformer construction installation and startup testing data. These tests should mirror the factory tests for content, and will be your baseline for future analysis and operational testing. They'll also give you a means for component and overall health assessment as your site and transformer(s) ages. If you cannot find the original construction installation test documents, contact the general contractor or electrical contractor who built the installation and request another copy. Make sure this information includes individual or overall collected nameplate images. Now you're ready to make decisions on future testing and spares procurement.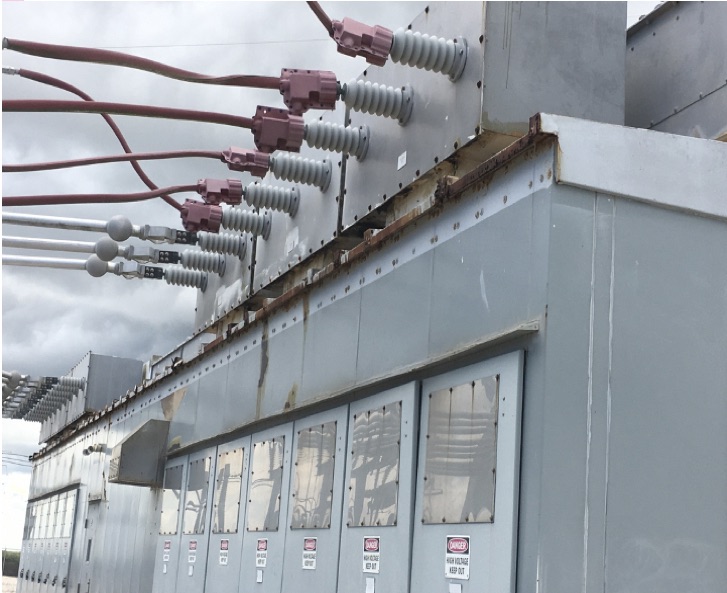 Present the documentation to your internal or contract Engineering staff. They'll be able to help decide on the overall testing you should (and can afford) to do, and at what frequency.
Two component groups you should concentrate on:
High and Medium-Voltage Bushings
High and Medium-voltage Surge Arresters
Both groups provide the main connectivity and protection for your transformer and any successful power generation. These components are also typically built to order. You should still pay attention to smaller components (tap changers, DGA monitors, oil analysis, cooling fans), but bushings and surge arresters are critical to your transformer function, and tend to be overlooked in maintenance and choice of spares inventory and availability. For many clean energy developers and owners, combining details across any multiple sites will save money by minimizing bushing and surge arrester spares, and allowing for flexible failure response. Another benefit of sharing these details is that it helps in analyzing how each transformer and its components respond to different locations and renewable designs (whether wind turbines, solar inverters, and panels or battery storage). As your site ages, both transformer bushings and surge arresters will see challenges. Set your expectations early so you can protect your multi-million-dollar unit(s) and installation.
Treating your units as if they are made of gold. Bear in mind, however, that while gold might not rust, these units do. The moment you see any rust or corrosion, externally or internally, stop it in its tracks. If you don't address it immediately, or you let it linger a while, that rust and corrosion will cost you big money.
Your best bet is to obtain as many overall and individual component images of your transformer(s) as are available. File them for all to use, and refer to them when communicating to non-engineers what those components are and what they do. Images can make up for poor documentation, and can be especially helpful when procuring spare parts.
The object of the game is to be able to continuously assess your main transformers' health, and respond to its needs. Make sure that you have all the necessary details to make spares purchase decisions and service provider maintenance contracts. Follow this advice, and you will have a good feeling knowing your largest value and most important substation component is covered.
Roger Lauricella is VP of Engineering for WECS Renewables, a Nationwide distributor of electrical, hydraulic, and mechanical components and systems specifically for the installation and repairs of all forms of commercial/utility focused renewable energy.
WECS Renewables | wecsrenewables.com
Author:
Roger Lauricella
Volume:
2020 November/December