14 May 2021
By Ashton Vandemark, Chase Anderson, and Mike Slack
Risk. Every PV project has it. Renewable energy developers face a myriad of decisions throughout a project's lifecycle to balance risks and costs for the best returns. Now add the complexity and uncertainty brought on by the rising tide of extreme weather events that have devastated infrastructures in recent years.
Whether you're building utility-scale solar to withstand heavy snow in the northeast, or carports on storm-battered islands, mitigating risks posed by extreme conditions is top-of-mind for developers and EPCs nationwide.
Taking a systems' view across the entire PV development lifecycle offers unique benefits. Integrated partners with experience mitigating risk throughout system design, component manufacturing, and turnkey installation, can help developers build for increasingly challenging environments - without sacrificing profitability.
Before the storm: Factoring weather and terrain into your project risk models
From the start, developers can optimize for weather and terrain in the initial phases of the project cycle. Intelligent project modeling software can help you explore project complexity using hundreds of layouts, component variables, performance goals, and detailed financial models to optimize system design. Designed to maximize project value, some of these tools have increased internal rates of return 5 to 15 percent.
Monthly albedo, soiling, and performance inputs can be used to account for volatile weather, including extreme snow events. High-temperatures that affect module performance and derate inverters can be factored into a project's model to calculate accurate losses. Evaluating these options with easy-to-use tools can put you on the right path early in the project.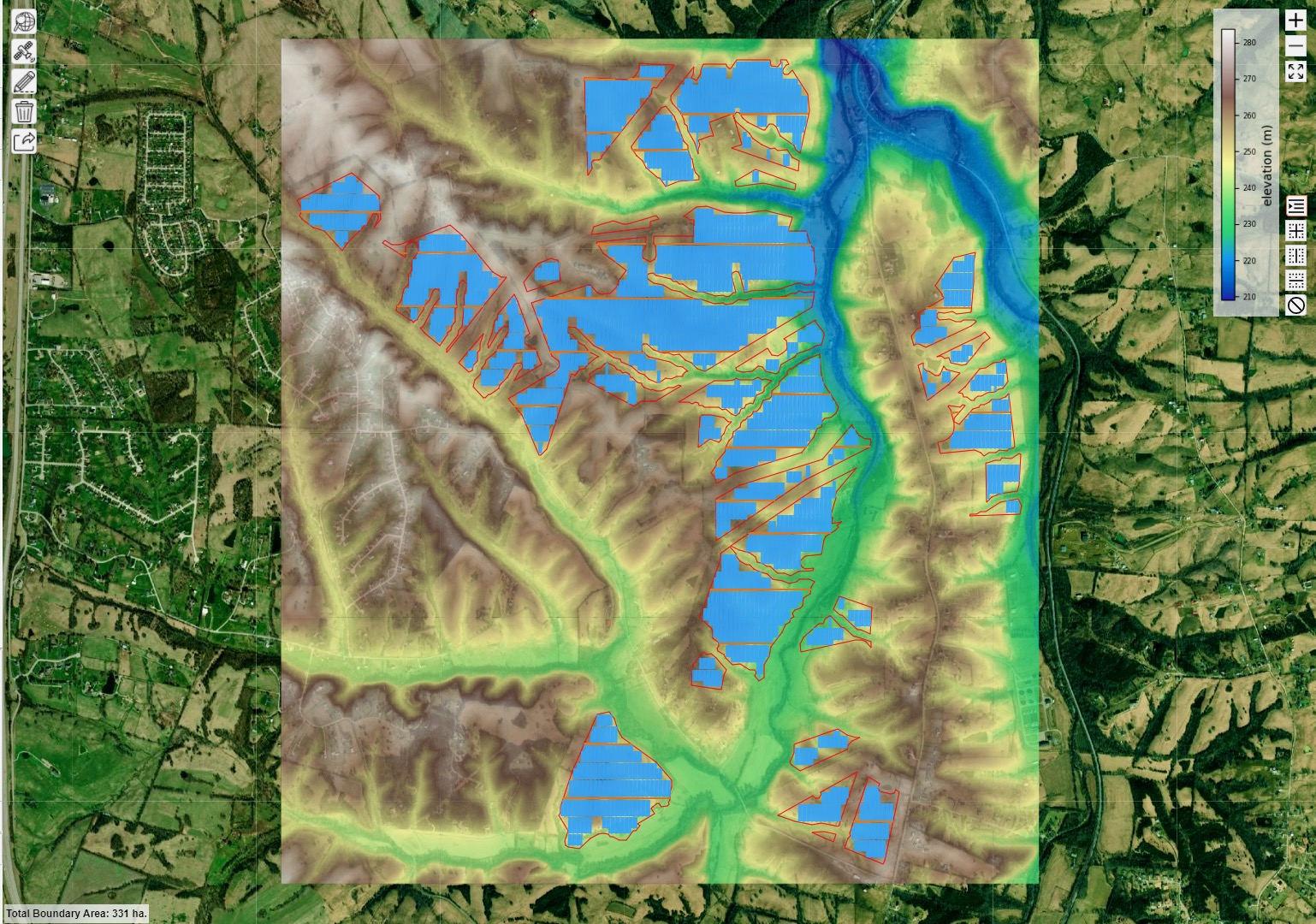 figure 1. topography view of SIFT (credit Sunfig)
If challenging terrain is your issue, opt for software programs that include advanced options for topographic evaluations, grading estimates, and automated slope analysis. Use systems that import topography from the United States Geological Survey or Google to generate slope and grade analyses to ensure accurate and optimal layouts for best returns in hilly terrain.
When conditions blow hot and cold, performance depends on the right foundation
The key to ensuring systems reliability starts below ground. High wind speeds require foundations with adequate uplift and lateral capacity. Frost heave can also wreak havoc, raising entire racks and resulting in exorbitant reframing costs. Foundations like ground screws are a cost-effective means of resisting frost heave. The screws mobilize more tension with a smaller foundation because the threaded portion is embedded below the frost depth line.
Unlike piles, screws can be embedded without ground modification. They drill past cobble and buried rocks without refusal--reducing upfront construction costs and eliminating subsurface risks. For clay and other extremely soft soils, helical piles are a common choice since a large single flight helps secure the ground anchor.
Flexible design so racks can really take it
In some cases, reliability in extreme climates requires going beyond industry standards. There are two main factors when assessing a racking system for tough weather: structural/mechanical integrity and material longevity. Select a partner that analyzes its racking design to account for misalignments in the field. Structural analyses must include true field tolerances to ensure the system can handle the load even when it's not built perfectly. It's also important to conduct structural wind-tunnel studies that provide accurate aerodynamic information about the system.
figure 2. Turquoise Solar in Sparks, NV
From a materials perspective, while most racking companies use galvanized steel, some manufacturers can special order additional galvanization for projects that require extra protection from highly corrosive environments like salt spray.
Additional design measures can be incorporated when facing heavy snow and wind loads. For high snow, common design adjustments include increasing clearance height and tilt angle, shortening foundation-pile spacing, and increasing pile depth. The increased height keeps the lowest module clear when snow accumulates; increasing tilt angles ensures more complete snow shedding; shortening foundation-pile spacing provides extra support; and increased pile depth protects against uplifting wind forces.
Safeguard returns with trackers that outsmart the weather
As "perfect sites'' come at a higher price premium, installing PV in rugged, weather-challenged terrains can be more profitable to developers. Selecting trackers designed for extremes can open new markets while safeguarding investments.
Consider tracker designs that combine industrial-strength materials with foundations suited to rugged slopes and rock-strewn terrain. When mounted to ground-screw foundations, unique A-frame designs can double the strength of traditional pile foundations by redirecting loads onto the ground screws. By allowing slope tolerances up to 20 percent north/south, this can eliminate refusal risk and save significantly on grading.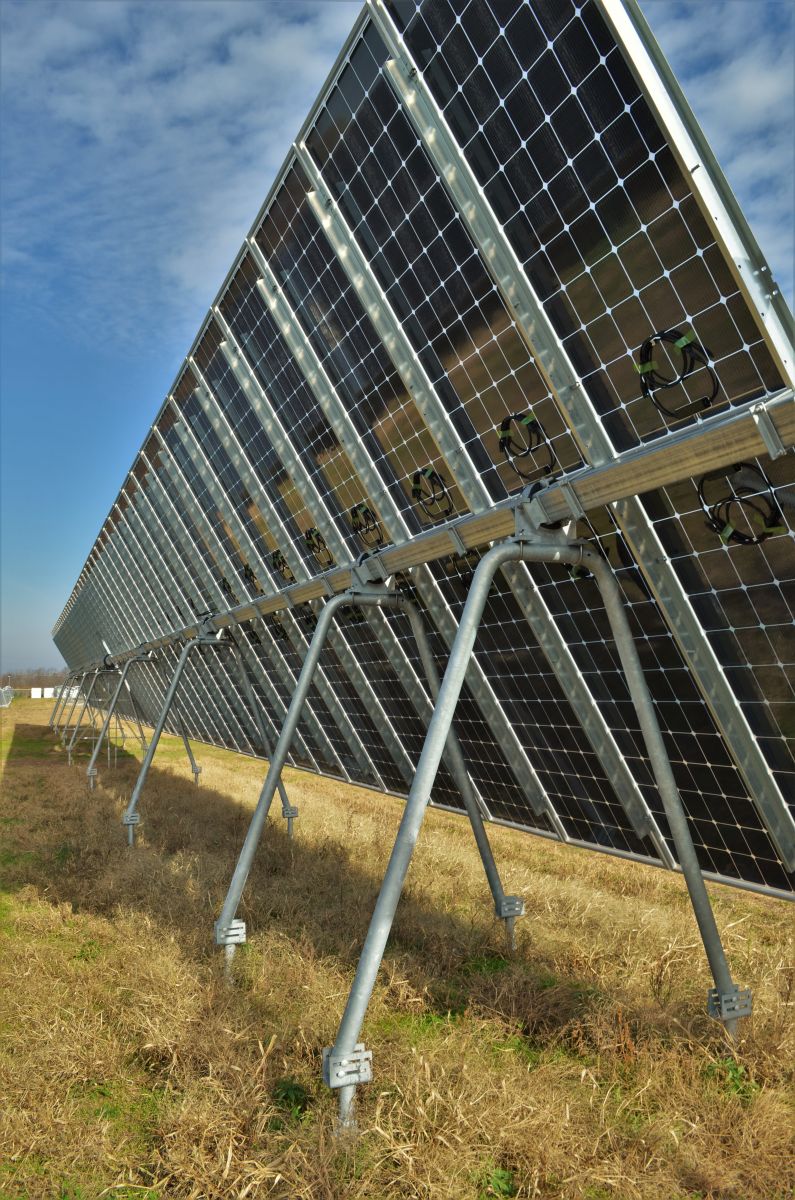 figure 3. Terratrak (credit TerraSmart)
Make sure your tracking partner has completed all of the required certifications and is backed by third-party bankability studies. Look for trackers that have undergone wind-tunnel analyses for static, dynamic, and aeroelastic instability to get more accurate information. Again, when combined with adapted ground-screw based A-frame foundations, trackers can better distribute wind load across all foundation elements for greater stability during weather events.
Some trackers offer advanced control systems to ensure fast stowing when Mother Nature strikes. Developers and EPCs have a lot to gain from smart systems that use bi-directional communications and real-time performance monitoring. Automated weather-stow functionality backed by onsite wind and snow monitoring is key to directing automatic stowing when needed. Look for systems that integrate weather applications to forecast bad weather and stow sites quickly. The best solutions come with user-friendly dashboards that monitor all assets in operation and push email/text notifications when issues arise.
Helping C&I customers laugh at the weather
Booming demand from businesses and industrial facilities is putting more C&I systems in storm-lashed locations. From heavy snow loads in Maine to gusty winds in Hawaii, canopies, carports, rooftop systems, and other C&I applications must be engineered and installed for harsh weather.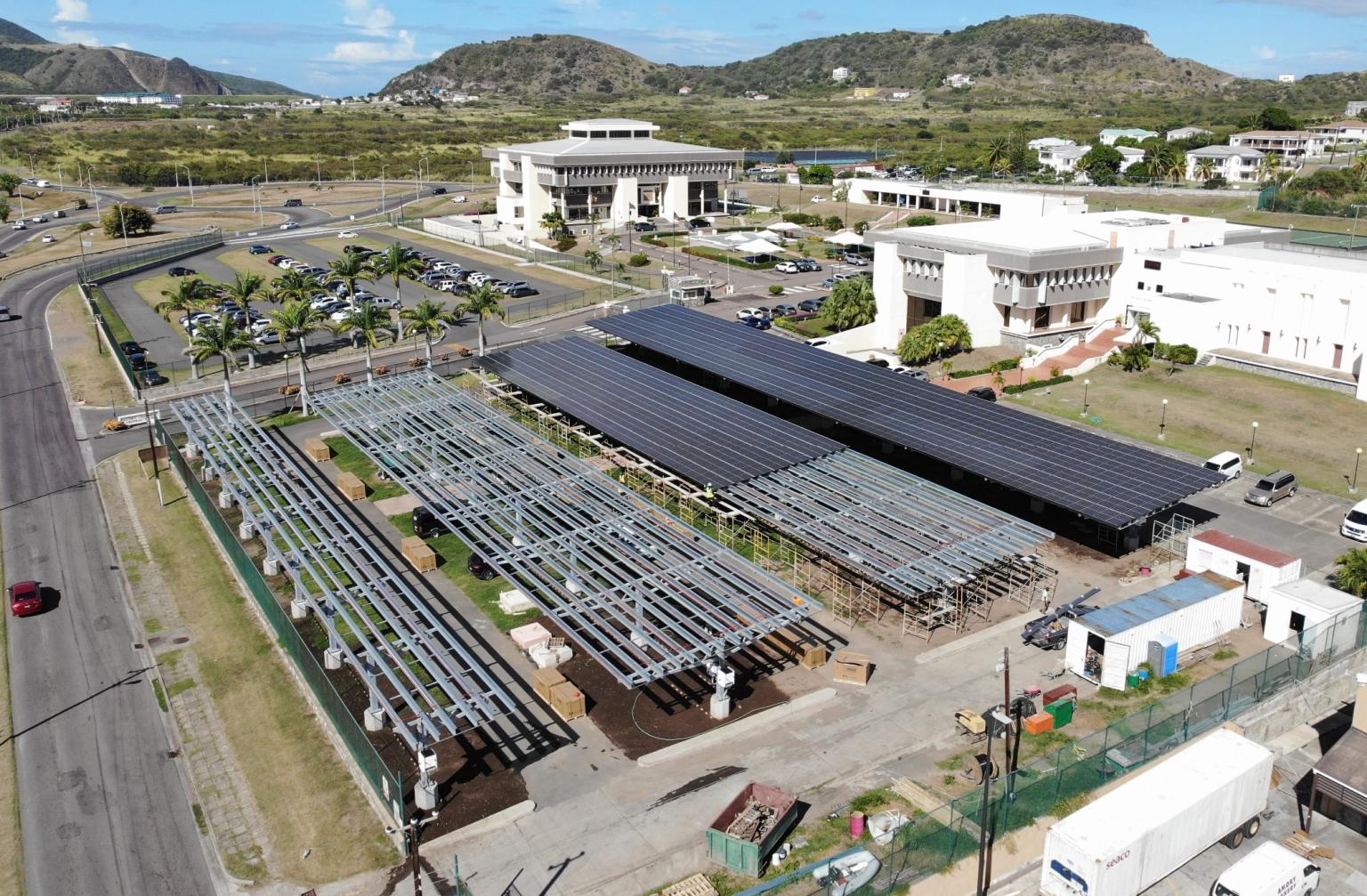 figure 4. RBI carport on St. Kitts. (credit Azimuth Energy)
Select an experienced C&I partner that can adapt its mounting systems for high wind and snow conditions by:
● Increasing depth by a few feet when the foundation is a drilled-out concrete pier.
● Increasing footing depth and width in poor soils to create a strong, heavy base.
● Increasing the number of columns and narrowing spacing to equalize wind pressure.
● Building with thicker steel columns and top beams that are less affected by heavy winds.
Clear skies and lower risks with an integrated end-to-end partner
PV plants across the country are being pummeled by extreme weather events that destroy in minutes what had been designed to last decades. An integrated partner with a complete portfolio of design, foundation, racking, tracking and BOS solutions can help developers dial in appropriate risk profiles across projects from start-to-finish. Combined with expert, turnkey installation, an end-to-end solution is the smartest way to optimize returns while safeguarding assets.
Ashton Vandemark is the Founder of Sunfig; Chase Anderson is Director of Product Development for TerraSmart; Mike Slack, P.E. is the carport division manager for RBI Solar.
Gibraltar Industries has acquired established solar companies to build a complete end-to-end solution. Merging capabilities from TerraSmart, RBI Solar and SolarBOS, combined with new project design software from Sunfig -- Gibraltar's Renewable Energy Group serves growing utility, community, and C&I markets allowing any type of project to be built anywhere, and on any terrain.
Gibraltar Industries | gibraltar1.com
Sunfig | sunfig.com
TerraSmart | terrasmart.com
RBI Solar | rbisolar.com
Solar BOS | solarbos.com
Author:
Ashton Vandemark, Chase Anderson, and Mike Slack
Volume:
2021 May/June