20 Jul 2021
RES, the world's largest independent renewable energy company, announced that Southern Oak Solar received a Top Project of Year Award in the elite Environment + Energy Leader Awards program. Southern Oak Solar is a 160 MW project developed by Invenergy and constructed by RES. At the time of completion, it was one of the largest solar projects in North America to use bifacial solar panels.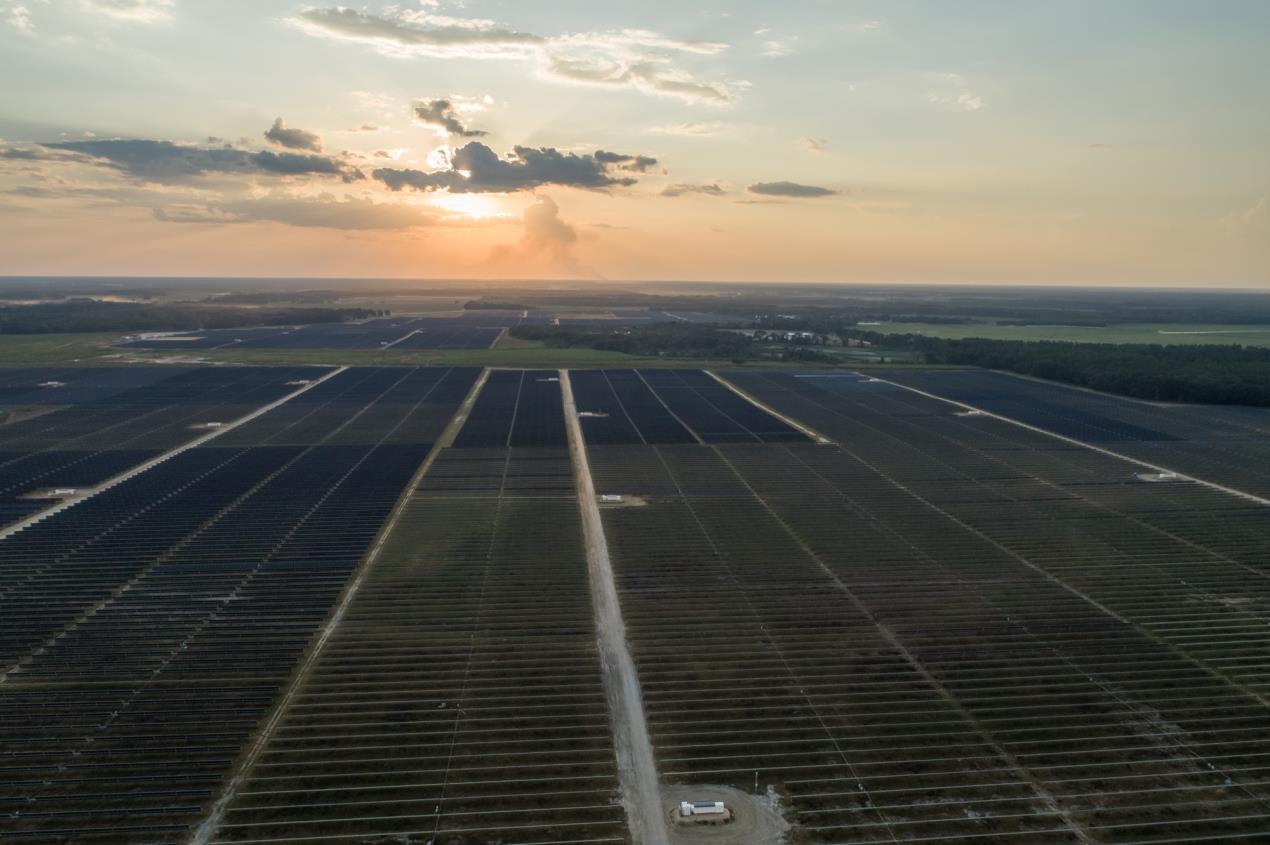 The award win is an indication that the expert judging panel consider Southern Oak a top example of the exemplary work being done today in the fields of energy and environmental management.
RES was praised by the judges for "great results" and referred to the project as "a case study for others looking to improve the success and efficiency on a bifacial solar array project."
Tim Jordan, VP of Solar Construction for RES, said: "Winning Project of the Year for Southern Oak Solar is a testament to our ability to successfully construct utility-scale solar projects that deliver greater energy yields. We are proud to have partnered with Invenergy in ushering in a new era of high efficiency solar."
The Environment + Energy Leader Awards is a program recognizing excellence in products and services that provide companies with energy and environmental benefits, and in projects implemented by companies that improved environmental or energy management and increased the bottom line.
"With a very experienced and critical judging panel and a strict set of judging criteria, entrants faced an extremely high bar to qualify for an award in 2021" says Sarah Roberts, Environment + Energy Leader publisher.
RES | http://www.res-group.com