15 Sep 2020
By Christopher Beauchamp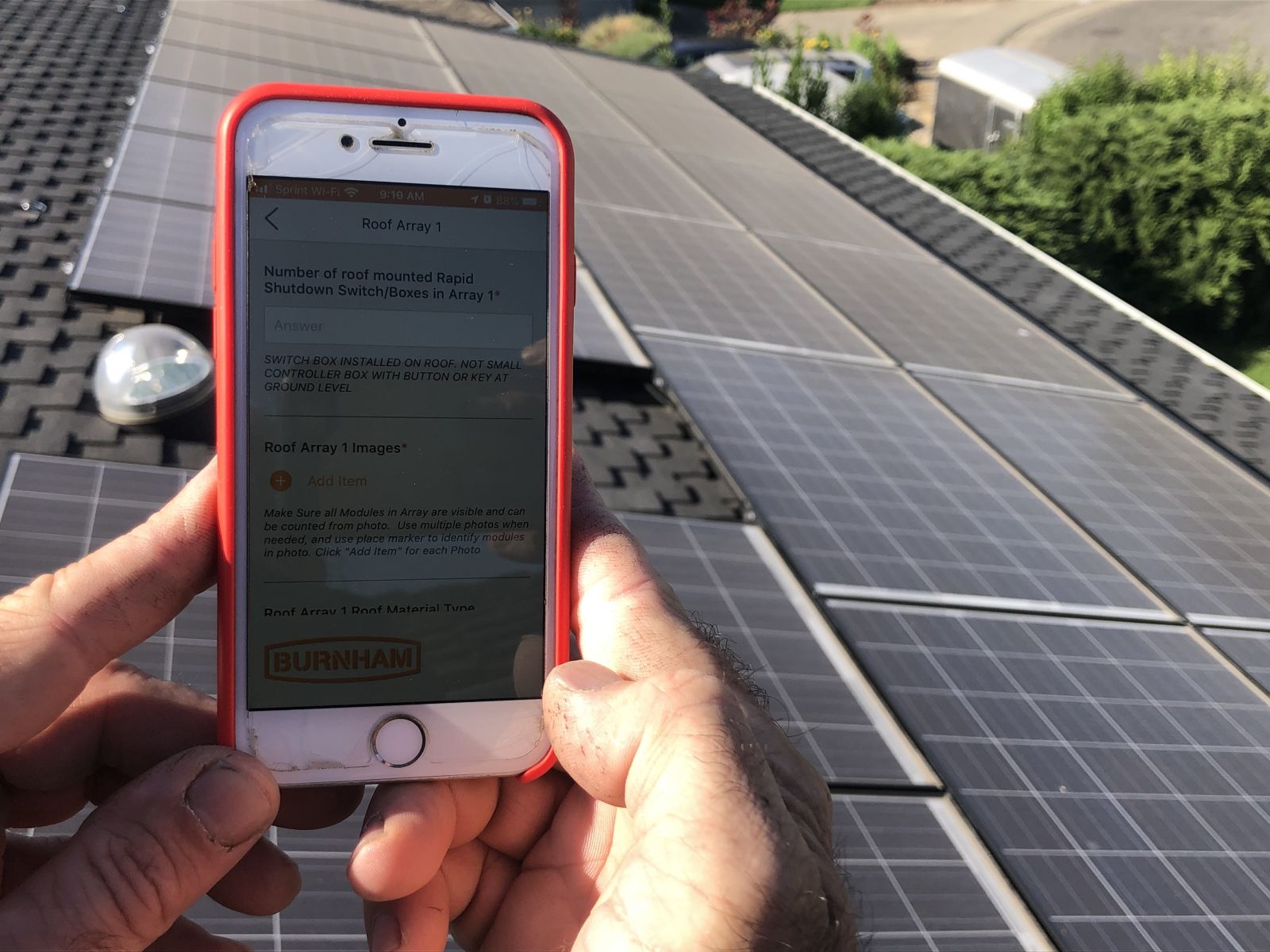 It is a complex and challenging time we presently find ourselves in. Consequently, there are several factors currently affecting the installation of solar in the United States. Social distancing has slowed down the permitting process for building departments across the US, which hinders all stages of construction. But delayed inspections do not have to hold up progress - remote inspecting solutions are already in place. For example, one remote solar inspecting app, available on both iPhone and Android platforms, has been in service for many years. While the success of the app proves that remote inspecting works, many building departments are slow to get onboard and hesitant to adopt new technology. Historically, a major crisis or event has been the catalyst for worldwide change; COVID-19 has proven to be no exception. Some municipalities now accept remote/virtual inspections. As the benefits of these inspections become more evident, more local utilities will likely follow. Many companies are only now realizing that employees working remotely from home is a viable option to a central office space. Building departments should also recognize the value of working remotely, and the different ways it can be done. Prior to the current pandemic, many city officials revealed that their inspectors were overwhelmed and forced to regularly put in overtime hours. The time and expense differences between in-person and remote inspecting alone should have been its own catalyst for change.
I recently had a new bathtub installed in my house. Headway on, the installation was stopped while waiting for the city inspector to arrive - he ended up coming to my house three separate times. Rather than making the inspector travel back and forth between my house and his office, the installer could have photographed the items needing inspection and the inspector could have completed the review everything remotely, on his computer, without ever having to leave the office. This could have reduced (or even eliminated) the number of trips, and the job could have been completed several days earlier. Advancements in technology have made so many things in our lives easier, changing the way we handle daily tasks and navigate the world. Building departments need to take advantage of new technology to help streamline work flow and speed up the permitting process.
Basic Remote Inspecting Process Using App
A member of the installation crew is directed through the app, step-by-step, to answer questions and take specific photos required to make a proper assessment of the installation. To guarantee that the inspector receives all the necessary information, some apps will not submit if any details are missing. Note that all of the data is geo-tagged and time-stamped to provide a record of the time and location of all information gathered.
The inspector reviews the information from a computer, without having to physically visit the site.
The building department can keep this data on file, along with photos, as proof of their findings.
Installer Benefits
The app eliminates stops in production, since there's no need to wait for an inspector to arrive onsite.
Corrections required by the inspector can be fixed, photographed, and sent back to the inspector in a timely manner. One small failure should no longer delay sites completion.
All documentation of the site can be used as proof of quality workmanship for potential new clients.
If issues arise at the site after completion, the data covering the entire installation (from the main service panel to the array) can be reviewed to determine the cause of the problem, which can reduce or eliminate additional truck rolls.
Ensure crews are installing solar per your instructions. Many clients had no idea their crews were doing sub-standard work that did not meet NEC requirements. Pointing out these failures as they occurred meant that changes could be effected immediately, helping several installation companies with quality issues.
Confirm that contractors are doing the work correctly and upholding your quality standards; a couple of bad installations can hurt your company's reputation, which could limit the amount of new jobs coming in.
Electronic filing of permitting paperwork is gaining acceptance in many areas. The days of physical trips to city hall, lugging stacks of paperwork, are slowly fading away. Many cities are expanding their websites to accommodate the new processes. In the near future, wet signatures and raised stamps or seals for document execution could be replaced with e-signature services. The sooner we institute electronic filing and remote inspecting, the quicker we can help ease the economics effects of the current pandemic, and make a smooth transition to a more efficient process.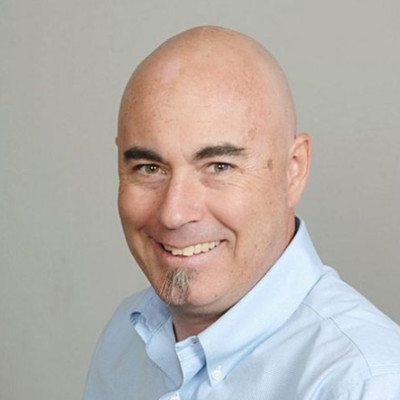 Christopher Beauchamp is a solar inspector/project manager with Burnham Nationwide. He is currently the head of development for the BurnhamEYE Documentation and Inspection app, which is free to download on both Apple and Android devices..
Burnham Nationwide | http://www.burnhamnationwide.com
Author:
Christopher Beauchamp
Volume:
2020 September/October