15 Mar 2021
By James Loginov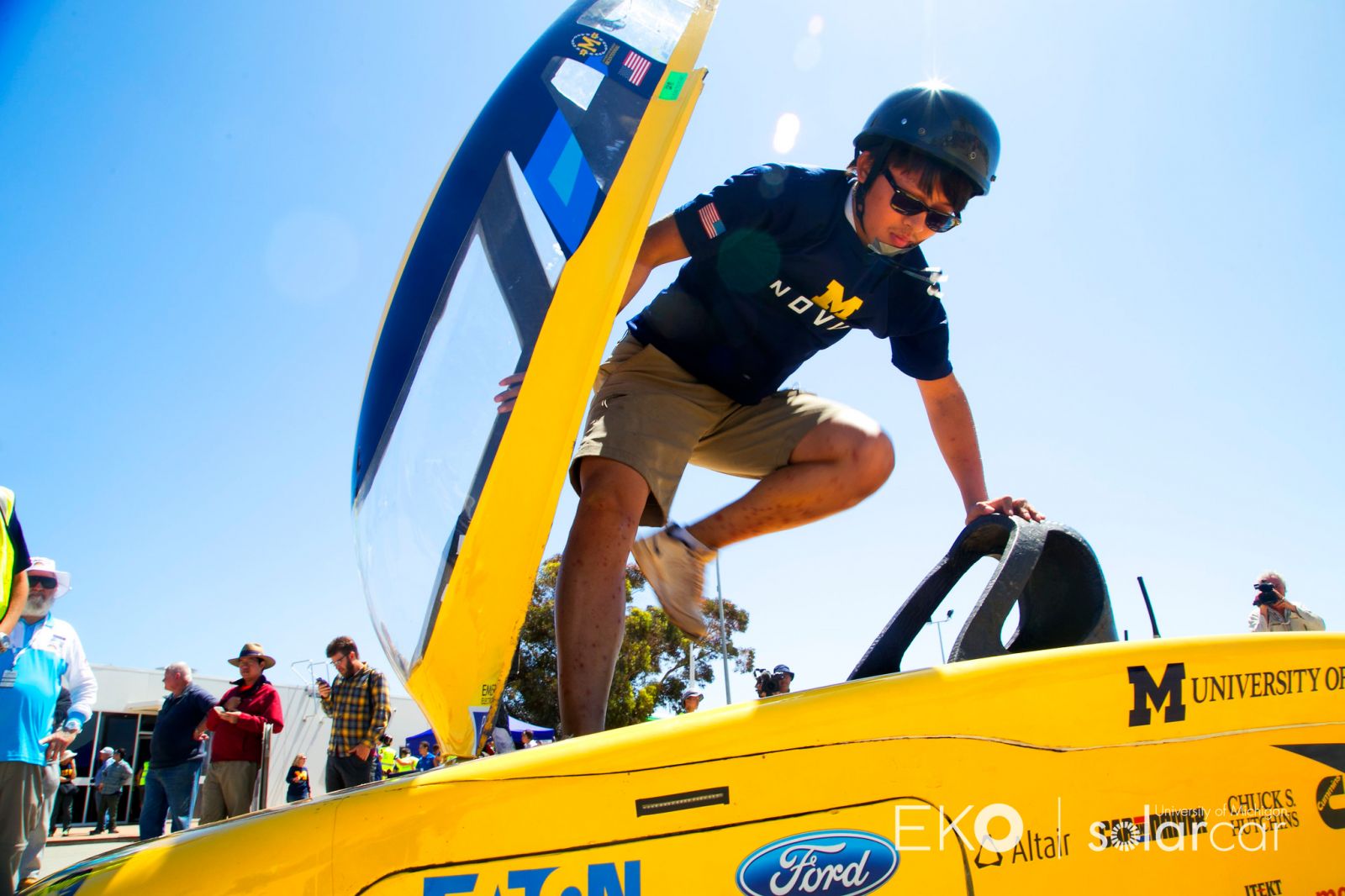 Since their founding in 1989, the University of Michigan Solar Car Team (UM Solar Car) has built 15 solar race cars. Currently, their working on production of their latest model for the American Solar Challenge. In addition to winning this event nine times, the team has also secured 7 Bridgestone World Solar Challenge podium finishes, and won the 2015 Abu Dhabi Solar Challenge. UM Solar Car has become America's undisputed #1 solar car team. Over the years, it's grown to encompass four engineering divisions - mechanical, electrical, aerodynamics, and strategy, as well as operations and business - yet remains an entirely student-run project.
---
"Joining the team means joining a tight-knit community, including hundreds of team alumni as part of a global solar racing community. It's a chance to engage with complex subjects, from energy storage to international shipping and weather modelling, all in a hands-on, open-ended capacity that goes beyond any classroom experience.
If I had to choose one characteristic universal among Solar Car members, it would be the pursuit of excellence - to approach a problem, figure out a solution, and to keep finding better, and better solutions. That's the operating philosophy of our team, it's how we've maintained our competitive edge over 30 years, and it's why our team members opt to spend 40, 50, 60 hours on top of their academic and personal commitments working on the Solar Car every week."
- Steven Zhang, 2021 Project Manager
---
UM Solar Car brings together students from various backgrounds and disciplines to work together towards a common goal: build the best solar vehicle possible to win the Bridgestone World Solar Challenge (BWSC).
A race like no other, the BWSC is a biennial, 3,000 km trek through the Australian Outback - from Darwin to Adelaide - with every vehicle powered exclusively by energy from the sun.
Like the Daytona 500 or 24-Hours of Le Mans, the BWSC is not just about speed; everything about the car and the team is stress-tested to the extreme. This is a true endurance challenge. With very fine margins between winning and losing, even finishing is a huge achievement.
---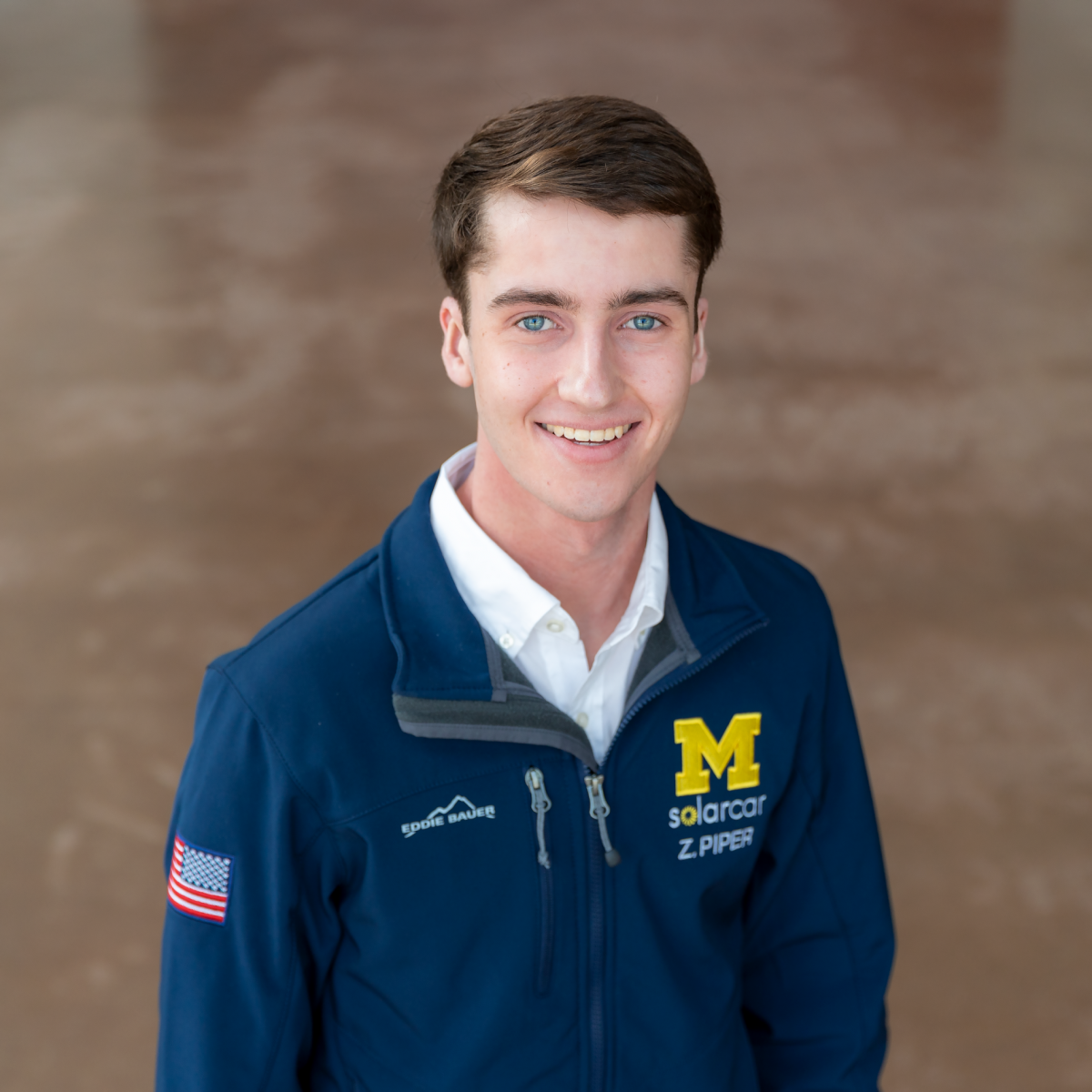 "The Bridgestone World Solar Challenge is such a tough race because you can show up with the best technology, the lightest car, and still not reach the podium. To be able to say that you raced 3000 kilometres, and conquered the Australian Outback, is a huge achievement after all the countless hours of work; and something to be proud of."
- Zack Piper, 2021 Operations Director
---
In 2019, Halmstad University Solar Team's battery caught fire during testing. Durham University Electric Motorsport stepped in to save them by donating an almost identical battery, and worked through the night to help repair the Swedish team's vehicle. Other teams were not so fortunate…
Solar Team Twente was knocked out of the race by strong winds, while the Vattenfall Solar Team (winners in 2017) were eliminated when their car caught fire just 263 km from the finish line. UM Solar Car survived the full distance to secure a spot on the podium with a 3rd place finish.
---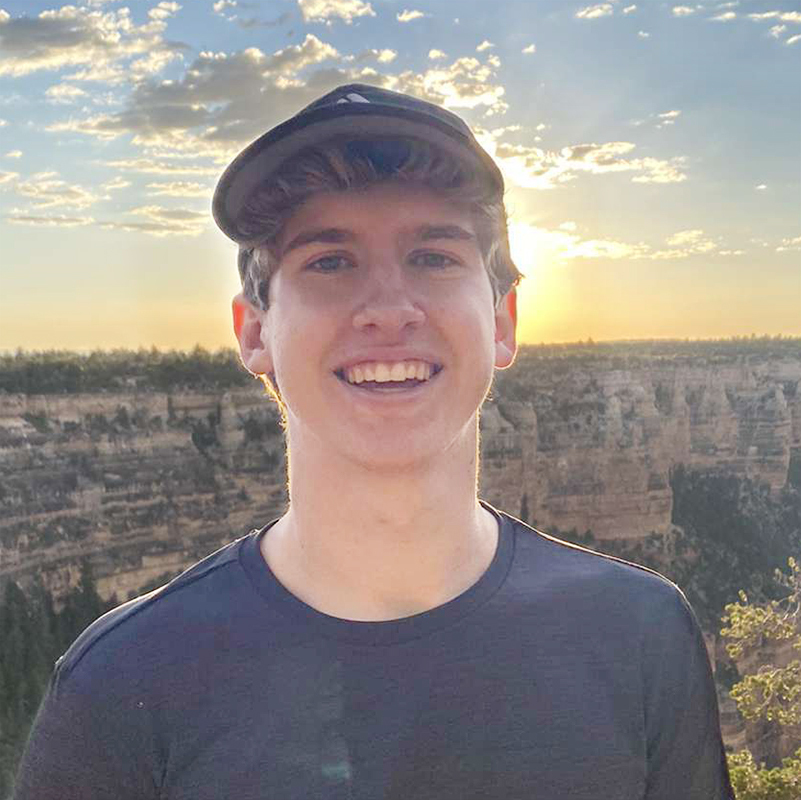 "To win the Bridgestone World Solar Challenge, you need more than a good design. You need a team filled with enthusiastic members that are passionate about getting the car to the finish line as quickly as possible.
It's an amazing competition, but the race is gruelling. It demands dedication, attention to every detail, practice, and an adaptable race strategy that gets us all the way to Adelaide and the finish line."
- Connor Boerman, 2021 Engineering Director
---
Not so much 'Fast & Furious' as 'Smart & Serious', BWSC challenges young engineers and extraordinary minds from UM Solar Car - and other (mainly university-based) teams from over 30 countries - to push the limits of innovation and engineering. Together, these young innovators contribute to the ongoing evolution of both solar power and solar-powered vehicles.
On July 19, 2019, the UM Solar Car team unveiled their new car: 'Electrum'. Building on their previous vehicle's success, the team overhauled the electrical system, ditching the traditional lithium-ion battery in favour of a new Li-Polymer battery pack. Improved aerodynamics created more space for solar panels behind the cockpit. With the addition of trapezoid-shaped solar cells (instead of rectangular) they also managed to include a higher density of cells in the same amount of space.
Powered entirely by the sun, efficient energy generation and management are crucial at every stage of development. Even during the race itself, the team needs to know precisely how much energy they should be generating, how much energy they are generating, and how much they are using.
Heading into 2021 the pressure is already on to make the next race-winning breakthrough.
---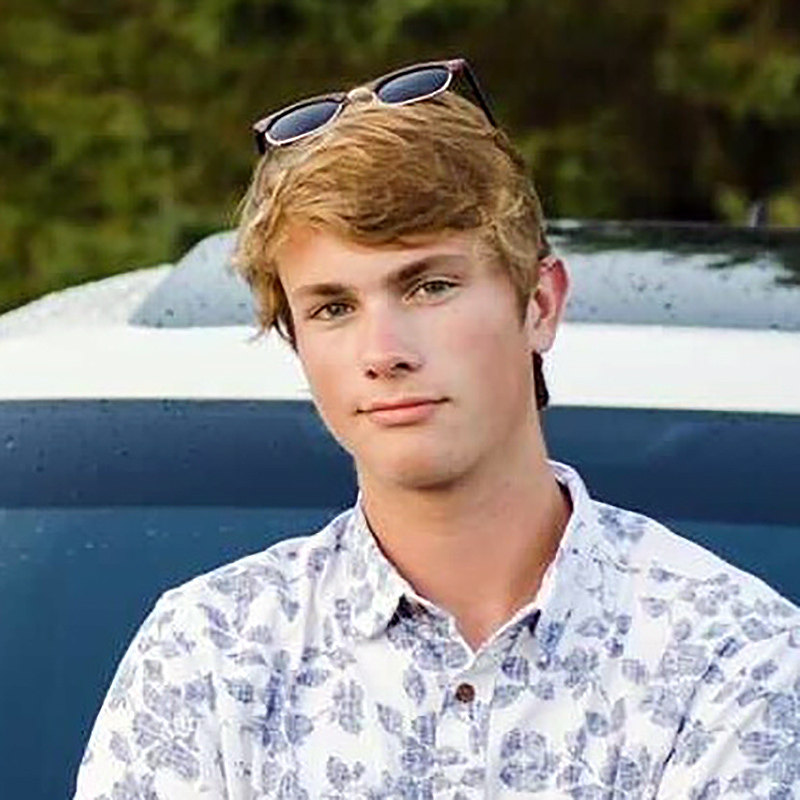 "Solar Car racing is one of the most important events within the renewable automotive industry. Not only does it allow a community of like-minded innovators to come together, but it also pushes the development of the newest and greatest innovations within the automotive landscape.
There are not many programs that can continuously bring people together on this magnitude to change the world towards a better and cleaner future".
- Jared McLean, 2021 Business Director
---
With Solar PV alone predicted to account for 60 percent of all renewable capacity additions through 2025[1], and the solar vehicle market estimated to be worth $4.08 Billion by 2030[2], the young engineers of the UM Solar Car team are already on the cutting edge, racing to innovate and unlock the full potential of solar power.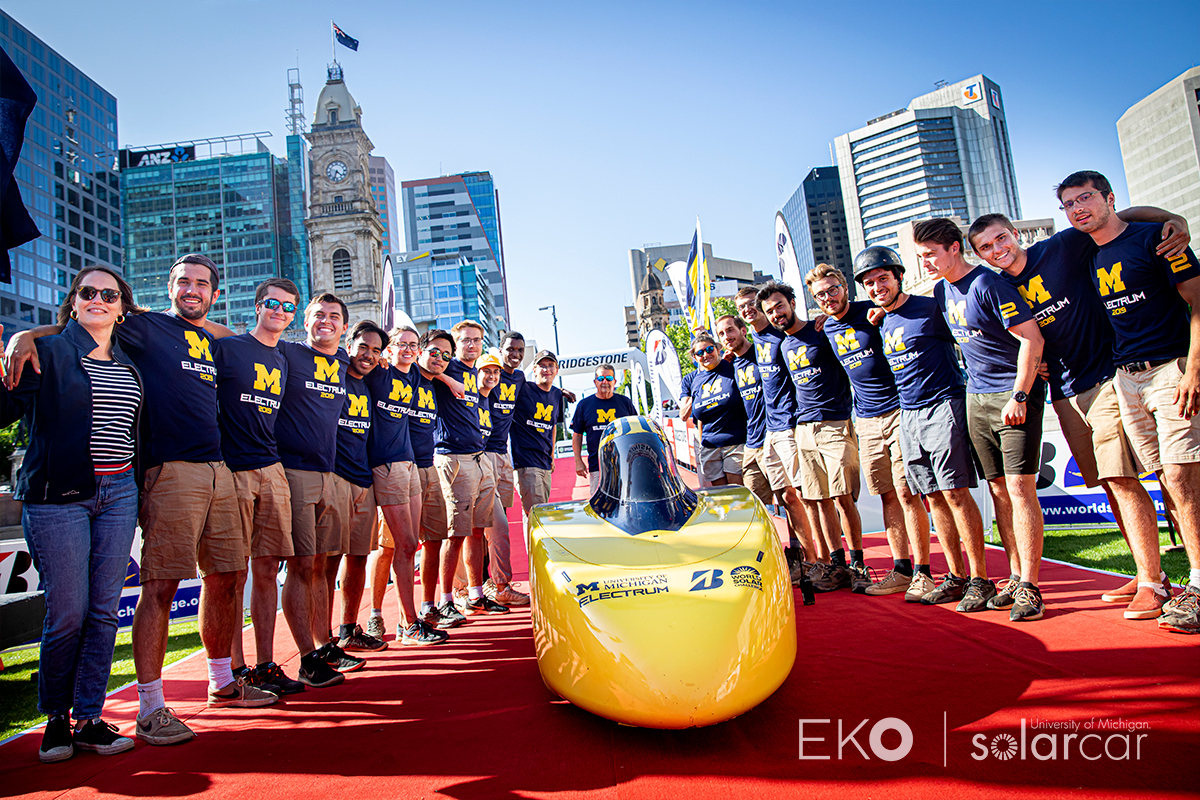 The Bridgestone World Solar Challenge announced on the 12th of February that this year's event had been cancelled, due to ongoing uncertainty caused by the pandemic. The next race will occur in two years. EKO Instruments will continue to support the Michigan University Solar Car Team through the emPower programme as they adapt to new challenges and prepare for 2023.
James Loginov is Head of Marketing & Communications at EKO Instruments, which is sponsoring the University of Michigan Solar Car Team, and five other teams from around the world at the next 'Bridgestone World Solar Challenge', as part of the 'EKO | emPower' programme; providing the latest environmental instruments, technical partnerships, and support to young scientists, designers, students, and engineers around the world. Helping them to innovate, achieve their goals, advance their ideas, and build a better, more sustainable, future.
EKO INSTRUMENTS | eko-usa.com
Author:
James Loginov
Volume:
2021 March/April