15 May 2020
By Lior Handelsman
California's wildfires and planned power shutoffs are looming, home and business owners in high risk areas are becoming blackout weary, and everyone is hoping for long term solutions. Even those across the country who do not personally experience power outages as a result of wildfires or other extreme weather events, have witnessed in the news the devastation on the west coast, as well as in Australia where the impact on land, humans, and wildlife is extraordinarily horrific. It is becoming increasingly apparent that we need to take some proactive measures in terms of how we produce electricity.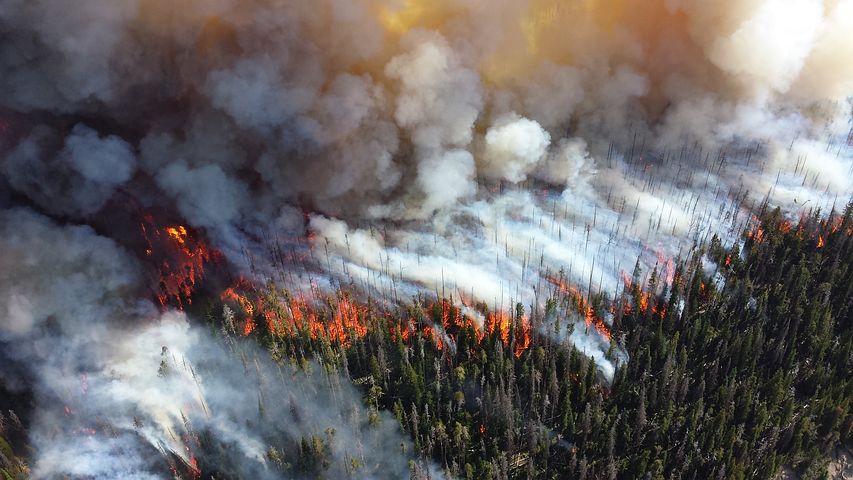 Grid instability is a main focus due to a number of factors, including an aging power infrastructure that exposes vulnerabilities, the increasing frequency and strength of extreme weather, electric vehicle (EV) adoption, and even the increase in photovoltaic (PV or solar) energy installations. Yes, even renewable energy – because of its inherent intermittency and growing penetration – adds stress to the grid. In the case of solar, nightfall makes it hard for the grid to ramp up energy production to meet evening consumption. In terms of grid instability for the rest of the country, California is like the canary in the coal mine.
While California does not depend on the nation's oldest power infrastructure – that designation is held by states on the East Coast – the Golden State still relies on a transmission network that wasn't built for today's technology or environmental and safety concerns. California's power lines stretch across thousands of miles, between trees and over dry grass, brush, and forests. Nationally, 70 percent of transmission lines and power transformers are more than 25 years old, with some parts of the network built more than 100 years ago (including power plants built right after World War II, when the power sector was rapidly expanding).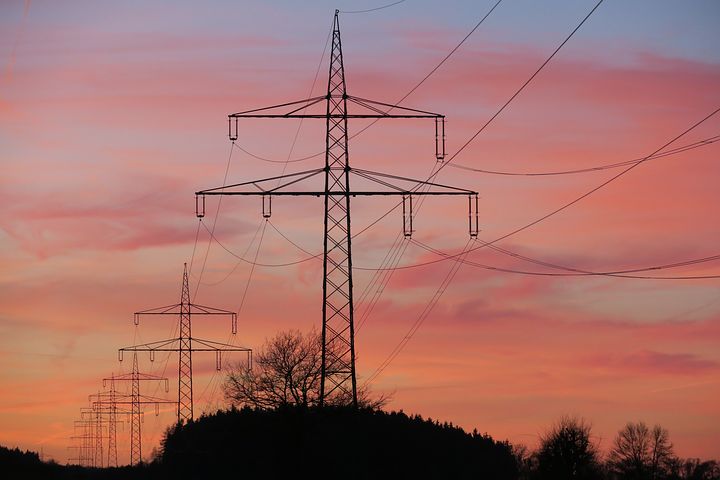 This aged infrastructure is also vulnerable to cyberattacks, like the one that hit California, Wyoming, and Utah in March. That wide-spread denial-of-service (DoS) cyberattack - the first of its kind - was possible because the long distances between power plants in those states made it easier to impact millions of people and businesses.
Grid stability is also at risk from extreme weather patterns. It is well documented that climate change has contributed to an increase in frequency and strength of severe weather. Low precipitation and heat waves that cause long periods of dryness in California, for example, make transmitting electricity over dry land a dangerous fire hazard. Other regions of the country often get hit with hurricanes, tornadoes, and tropical storms, all of which impact the stability of the network.
As for EV and PV adoption, the Solar Energy Industries Association and the Auto Alliance report that California is the leader in both areas – an extremely positive position, yet one that places a considerable strain on the existing power grid. EV adoption in California is greatly increasing energy demand, which could push the grid past capacity, especially during evening hours.
The intermittency of PV makes it difficult for utilities to control and manage the grid. This is especially prevalent in California, but can also be seen across the country. The higher penetration of renewable energy is simply more than the grid can handle in its current configuration. It must be managed and coordinated smarter and more efficiently with regard to how and where energy is produced, consumed, and stored. Fortunately, California's plan to install batteries with PV systems is one of the best ways to manage PV generation to improve grid stability.
We need to make a smarter transition with our power infrastructure to be distributed, decarbonized, and more cost-effective. The good news is that homeowners and utility companies are increasingly becoming the driving force in making that transition, as is evidenced by the CPUC announcement.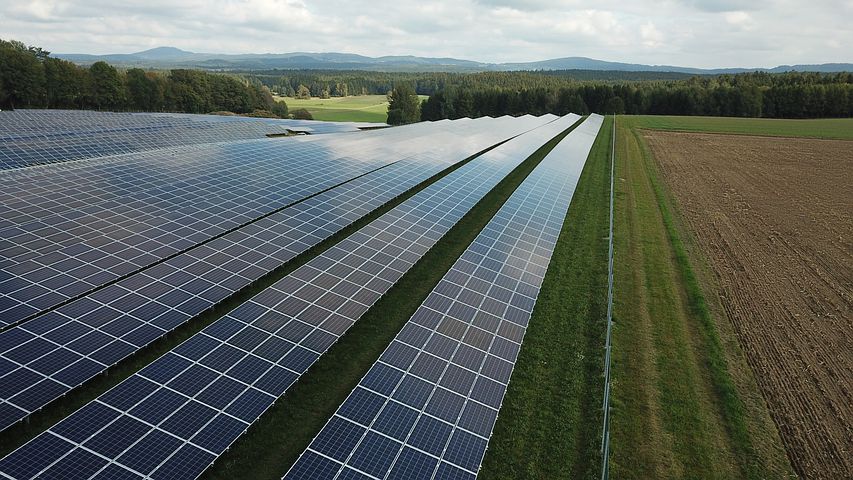 Solar energy systems with battery backup are solutions that can be implemented now. In the short term, they would alleviate the impact of blackouts and reduce the need to transport energy across long distances. In the long term and deployed en masse, solar-plus-battery systems can help utilities create virtual power plants (VPPs). This is where the energy industry is headed - it lets consumers play an active role in the energy market (as "prosumers", producers and consumers), while achieving greater grid independence and resilience. By launching VPPs that aggregate a large quantity of distributed energy production and storage, California is once again leading the way in managing clean power.
As we reflect on the devastation the wildfires caused in California, the resulting power shutdowns and their impact, and efforts to lessen that impact in the future, let's view the experience as a major lesson learned from a state that is proving to be at the forefront of a solution for a resilient energy grid.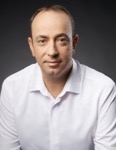 Lior Handelsman founded SolarEdge in 2006 and currently serves as Vice President of Marketing and Product Strategy. He is responsible for defining and steering SolarEdge's strategic global marketing activities, media outreach, product roadmap and vision, corporate product strategy, as well global product management, and corporate business development. Prior to founding SolarEdge, Mr. Handelsman spent 11 years leading power electronics research and development teams, and directing large-scale, multidisciplinary research and development projects. Mr. Handelsman holds a B.S. in Electrical Engineering (cum laude) and an MBA from the Technion, Israel's Institute of Technology.
SolarEdge | http://www.solaredge.com
Author:
Lior Handelsman
Volume:
2020 May/June