15 Jan 2022
By Michele Tihami
On November 15, President Joe Biden signed into law the Infrastructure Investment and Jobs Act. The $1.2 trillion bill, which includes $550 billion in new infrastructure spending, promises to be a major overhaul for America's transportation network, with the largest amount of new funding going towards roads, bridges, and related projects.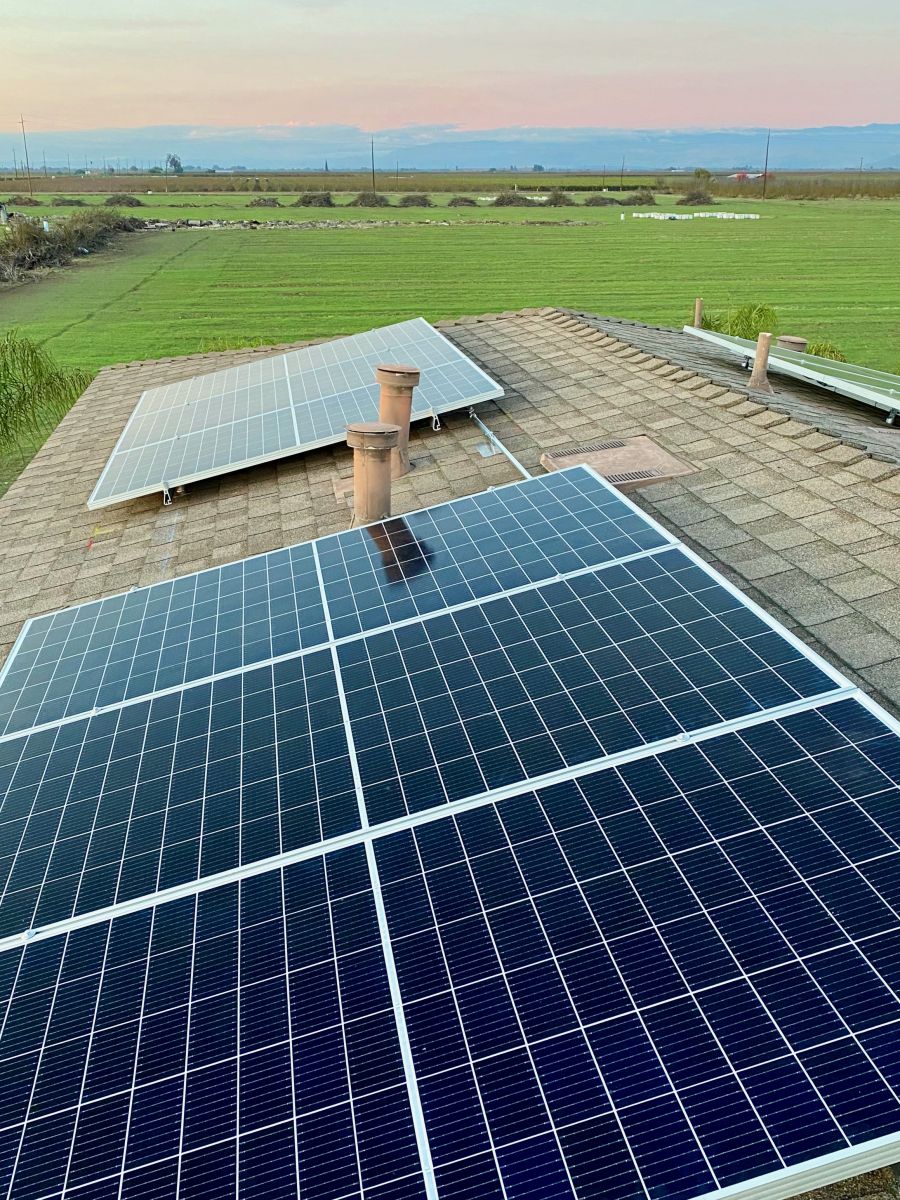 In addition to the funding for roads, the bill aims to deliver a major boost to America's clean energy transition, including:
$73 billion for modernizing the country's electrical grid.
In much of the U.S., grid infrastructure dates back a century or more and is ill-equipped to accommodate the rapid growth in renewable energy. The Infrastructure Act will help bring the grid into the modern age and better prepare it for a stable transition to clean energy. Modern transmission lines will also help connect population centers with far-flung renewable energy resources.
$47 billion for climate resiliency projects
This money will help the country withstand the sort of severe weather events that can strain the grid, such as wildfires and heatwaves, as well as shoring up coastal cities with defenses against rising seas and hazardous storms.
$7.5 billion for EV infrastructure
This funding will go towards realizing the Administration's goal of creating a national network of EV charging stations.
$7.5 billion for electric and low emission buses and ferries
This money will go towards replacing traditional diesel-fueled school buses with modern, environmentally-friendly models.
Aside from the specific provisions for clean energy, tens of billions of dollars will go towards improving the country's rail infrastructure and public transit. Even money spent on traditional transportation will help the country lower carbon emissions and realize our energy goals by ideally shifting people out of planes and cars.
What, though, does the bill include for energy storage? Will Americans that are interested in installing home batteries and/or solar see any benefit from the Infrastructure Act?
What about energy storage?
Some of the money set aside for clean energy will go towards securing supply for energy storage projects. Much of this is in the form of billions of dollars in grants for battery materials and manufacturing, which will be funneled to battery producers. A certain amount will also support the research and development of advanced energy storage technologies – tying into the Infrastructure Act's ultimate goal of being an investment in America's future.
Homeowners interested in energy storage will mainly see a benefit from the improved supply of home batteries (if battery manufacturers leverage the grants as intended). Incentives that reduce the cost of home batteries, such as the federal investment tax credit (ITC) and various local programs, are unlikely to be greatly expanded. While the bill earmarks money for states, most of it is reserved for transportation improvements. California, for example, will receive $45.5 billion, but two-thirds of this is for repairing the state's road network, and much of the rest is for public transportation and essential infrastructure.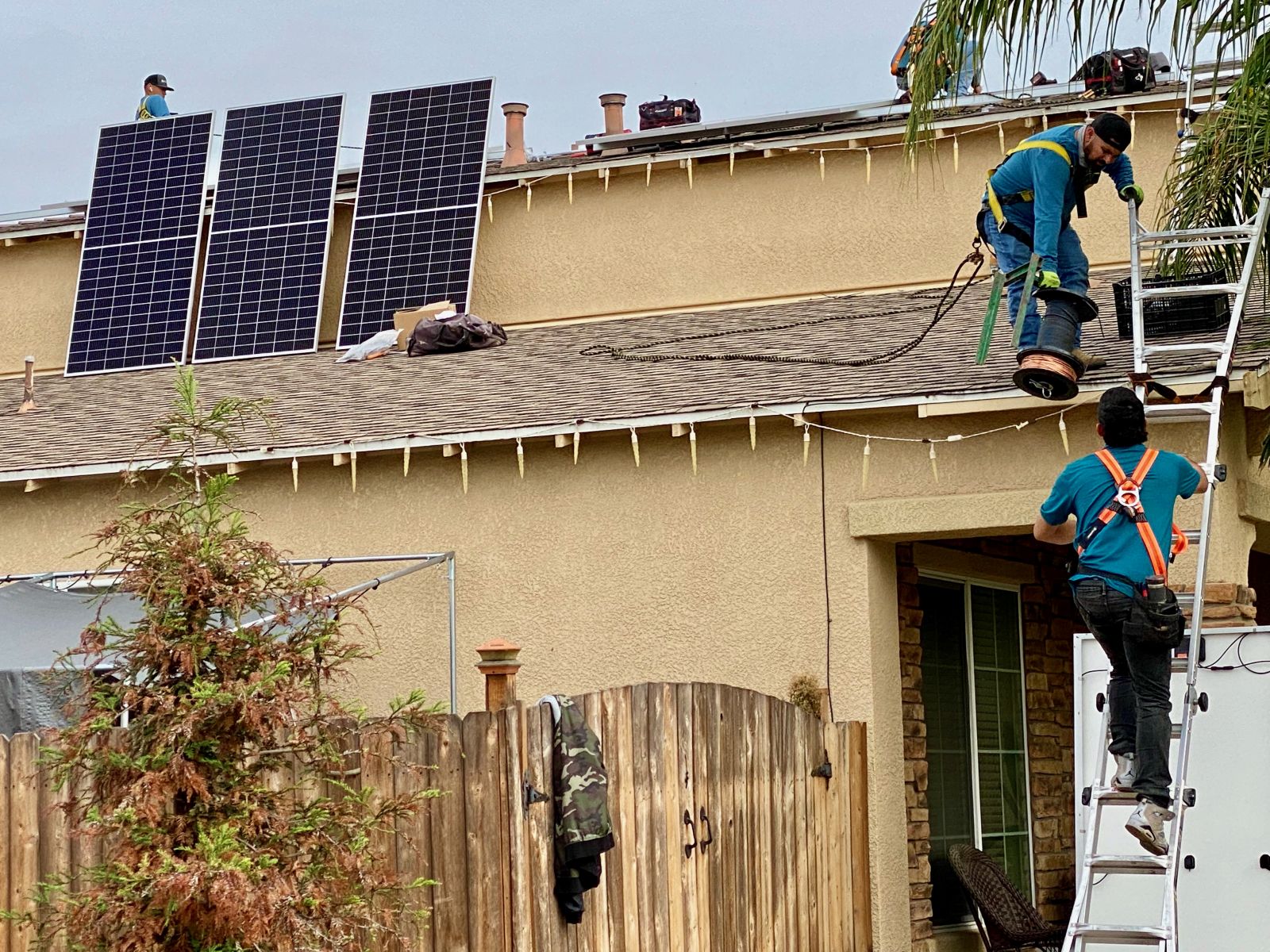 Residential solar, a natural complement to home energy storage, is also primarily incentivized through the ITC and local incentives. This is a major reason why California, with an expansive rebate system for solar and energy storage, is by far the nation's leader in home solar installations. Here, though, there is less for homeowners to be enthusiastic about in the Infrastructure Act. There is little in the final bill that directly helps lower the cost of solar for homeowners. Instead, the main benefit will be for the power grid, with transmission upgrades that will help grids better support increased solar installations.
While the originally proposed $2.6 trillion infrastructure bill included $363 billion in energy tax credits - which would have greatly lowered the cost of renewable energy - Congress removed this tranche of funding entirely by the time of the final bill's passage (other clean energy areas that had their funding reduced include support for EVs).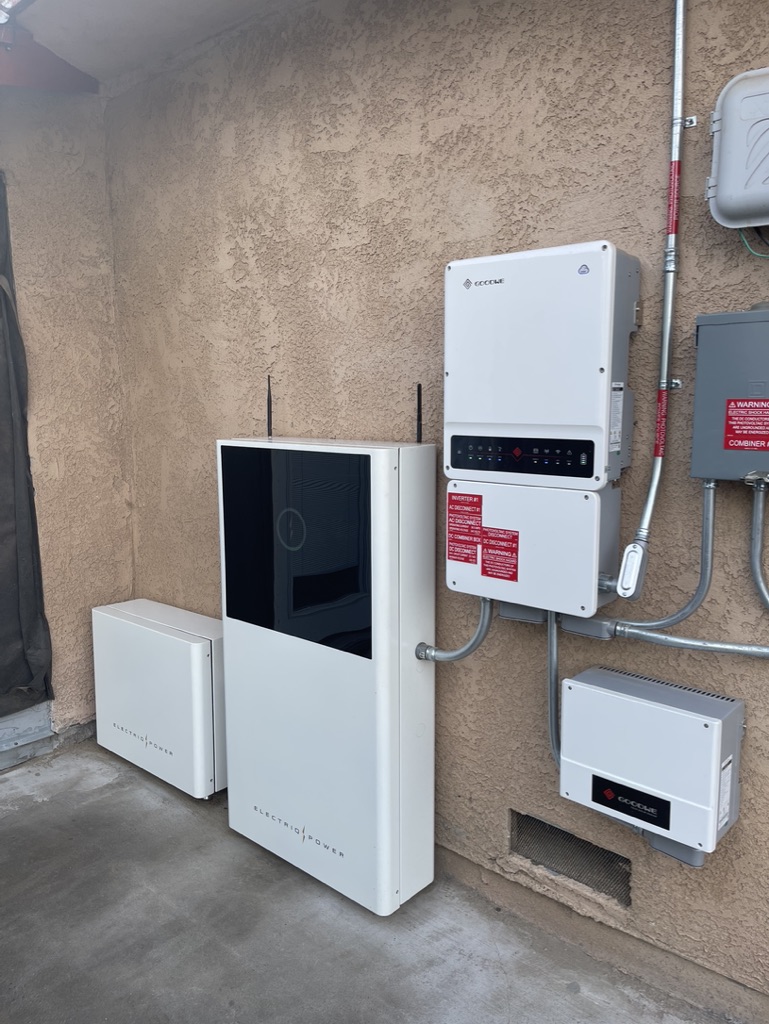 For Americans interested in seeing significantly lower costs for home energy storage and solar, the focus shifts to the budget bill currently making its way through Congress. As passed by the House of Representatives, this $2.2 trillion bill, otherwise known as the Build Back Better Act, includes $555 billion in tax credits and incentives to support renewable energy, including household solar and energy storage. While the grid funding in the Infrastructure Act is necessary to accommodate more renewable energy, increasing access to energy storage is also an important way to support the grid. More energy storage combined with solar, even at a residential level, lessens demand on the grid as residents generate more of their own energy. This can help utilities put off costly transmission upgrades of the sort supported in the Infrastructure Act - just one reason the proposed rebates and incentives for energy storage and solar in the Build Back Better Act would be a major boost for America's energy transition, as well as for the clean energy goals of everyday Americans.
If the energy storage and solar incentives remain intact as the bill is debated in the Senate, homeowners could ultimately see thousands of dollars in rebates to help make their homes more energy-efficient. That's a big if, but all Americans interested in clean energy and a modern electrical grid will benefit from various portions of the Infrastructure Investment and Jobs Act. Those looking for immediate lowered costs for boosting home energy-efficiency with batteries and solar should keep an eye out for what makes it into the final Build Back Better Act.
If you'd like to explore currently available incentives for lowering the cost of energy storage and home solar, you can learn more about the ITC here and visit your state's and/or utility's relevant website for more information. DSIRE also hosts a comprehensive list of all state-level incentives.
Michele Tihami is Chief Revenue Officer for Electriq Power, a provider of intelligent and integrated home energy storage.
Electriq Power | electriqpower.com
Author:
Michele Tihami
Volume:
2022 January/February