15 May 2020
By Lindsay Gorrill
The global energy storage market is on a trajectory to nearly quadruple its deployments from 4 GWh in 2019, to more than 15 GWh in 2024. Battery manufacturing is growing exponentially in every part of the world. Over the past few years, however, the supply chain has experienced turmoil: Battery supply shortages, virus-related factory shutdowns, and a general uptick in demand that is already difficult to meet with today's manufacturing capabilities. We depend heavily on Chinese and South Korean battery manufacturing supply chains to deliver the majority of our energy storage. Without diversifying manufacturing locations and providers, achieving our proposed clean energy standards may be impossible.
Current manufacturing infrastructure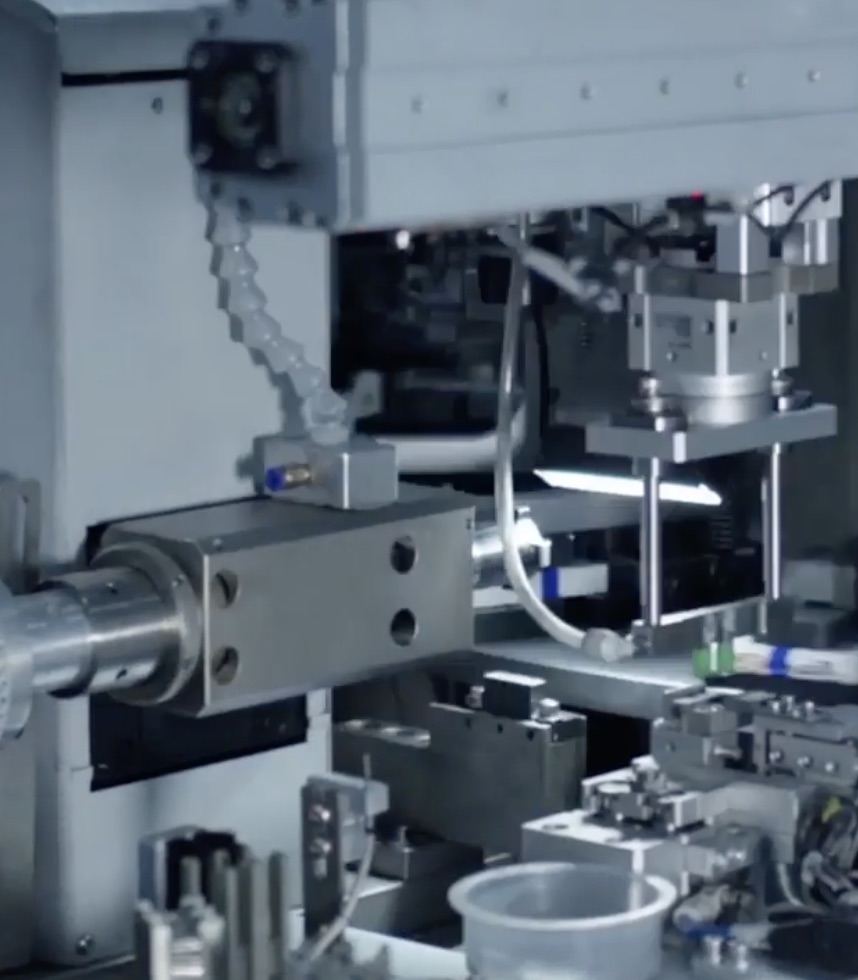 Manufacturing is a vital component of the supply chain. Equally important is the access to materials for battery development. China exclusively produces a number of these raw materials, giving them an especially strong foothold within the market.
The impact of limited diversity in the chain is clearly illustrated by the EV market. Almost all of the major auto manufacturers plan to roll out new EV models over the next couple of years. These will require next-generation batteries (currently produced by Chinese and other manufacturers) to meet consumer demand.
Some automakers have had to suspend EV production due to battery supply chain issues. Until battery manufacturers can scale up production to meet these demands (which may take upwards of a year), car companies are looking at dwindling revenue, as well as reduced adoption by consumers. They're starting to realize that their continued dependency on Chinese and South Korean labor and manufacturing capabilities will restrict their ability to scale, and that they must seek innovation and partnerships at the battery manufacturing level of the supply chain.
A short timeline to meet environmental and sustainability targets
EVs are among some of the "nice to have" consumer luxuries, giving manufacturers a bit more time to ramp up production. Energy storage for industrial applications such as solar plus storage, wind plus storage, and microgrids, have a stronger sense of urgency behind them due to the changing environmental regulations, and need for stationary energy storage capable of meeting regulatory and individual utility-set targets.
Take, for example, the adopted regulations in New York State aimed at phasing out less efficient peaker plants. With such aggressive environmental goals, New York is explicitly creating new regulations to reduce greenhouse gas emissions 40 percent by 2030, and shift to 100 percent clean electricity by 2040 (implementing hefty fines where efforts do not meet the pre-determined targets).
Over the next ten years, utilities will need to have adopted energy storage into their operations to meet these targets. To scale up battery manufacturing in time, the industry must begin bringing manufacturing efforts to the U.S. immediately.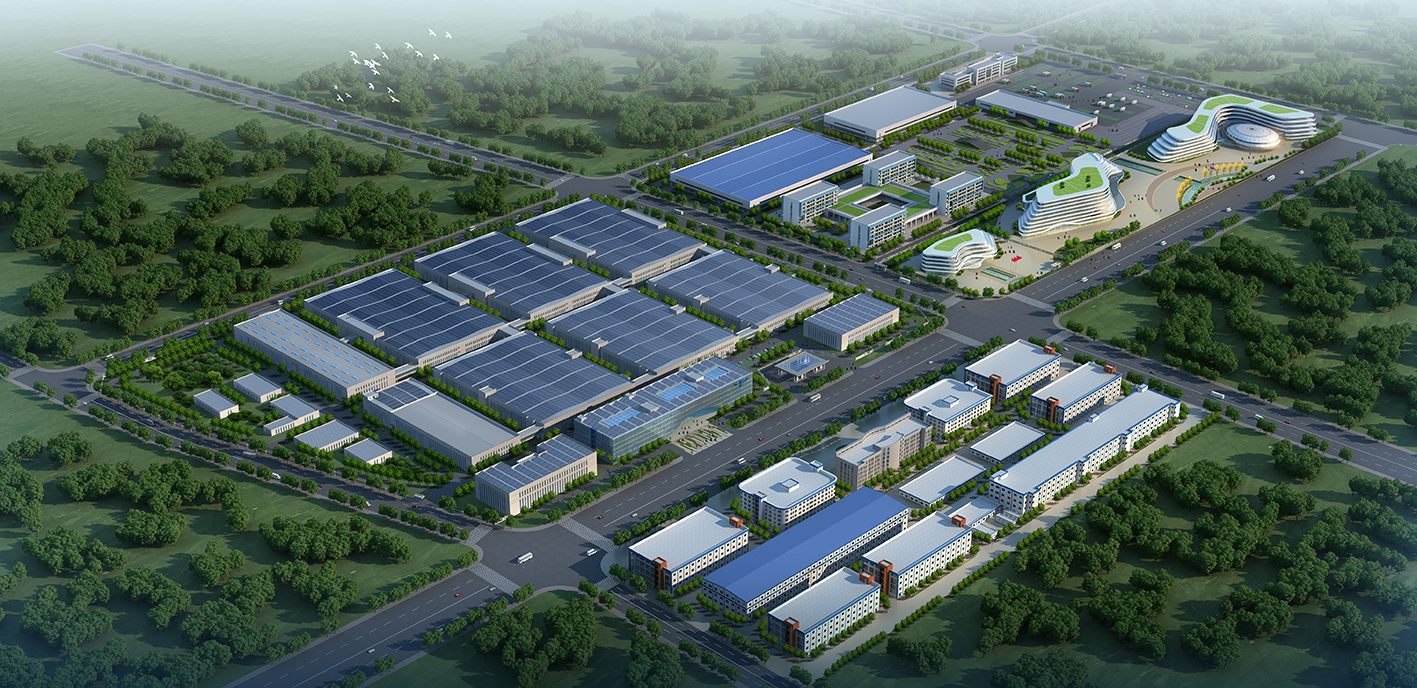 What to consider when bringing manufacturing operations to the U.S.
A scalable U.S. manufacturing plant provides us with production independence. It also diversifies the supply chain and creates stability by eliminating reliance on a single country or region to meet demand. Integrating U.S-based manufacturing into the broader battery market can help better prepare the entire industry, especially in a time when unexpected production challenges create a ripple effect across the globe. The coronavirus outbreak, for example, halted production for over two weeks in China. Similar concerns, from natural disasters or other unpredictable events, could create comparable outcomes.
Establishing a battery manufacturing plant in the U.S. will require an investment of time, research, and capital. With strategic and well-executed plans, however, the long-term payoffs can be exponential. Before construction can even begin, however, certain factors must be taken into consideration.
What are the region's available resources? Location is critical when building a battery manufacturing plant in the U.S. Numerous states understand the value that sustainable technologies - particularly energy storage - bring to a region in terms of creating jobs and addressing climate change. This opens the door for possible incentives and tax breaks, which can offset building costs.
Location can impact your access to labor and talent. The larger the plant, the larger the space needed to operate, and the more people needed. Sizable operations can employ up to 2,000 people for a variety of jobs, including technology development, shipping and logistics, customer service, and administrative roles. To accommodate a larger physical footprint, remote locations tend to be more appealing; however, they should be close enough to your talent pools to encourage employment.
Is the plant design as sustainable as your technology? Energy storage systems are touted as a more sustainable option, yet the manufacturing process has historically produced heavy carbon emissions and industrial waste. Energy storage and battery manufacturers need to take full advantage of their technologies when designing a manufacturing plant.
To reduce costs, utilize renewable energy resources, and minimize their carbon footprint, manufacturers should consider incorporating their own solar plus storage (or wind plus storage) solutions into the plant design. Once energy storage solutions are introduced, more opportunities for cost savings become readily available to manufacturers. For example, there is an option to simultaneously use a manufacturing plant as co-generation plant, which establishes carbon-neutral operations while creating a net-positive reserve of energy that can be fed back into the grid.
The structure and deployment of renewable sources, if not planned properly, can potentially disrupt and displace surrounding wildlife. Manufacturers must create a facility design and manufacturing process that properly disposes of waste and raw materials to ensure operations don't pollute neighboring water sources or disrupt natural habitats
Are you establishing partnerships to gain control over the supply? Partnerships play a critical role in scaling operations and gaining control over the supply chain. By forging relationships with international companies that have access to raw materials and existing manufacturing lines, it's possible to leverage a replicable model that reduces operational risks and concerns. On the other end of the supply chain, working with companies that specialize in niche areas, such as battery recycling, can expand your service offerings to clients and help to reclaim materials for future use.
Today's U.S.-based battery manufacturers have an opportunity to create stability within the supply chain and help meet global demand for energy storage. The growth of this industry presents a pressing need for new manufacturing locations, and the U.S. is well-positioned to become a key player in the global manufacturing market.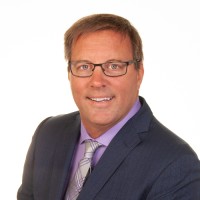 Lindsay Gorrill is CEO of KORE Power, a developer of high density, high voltage energy storage solutions for global utility, industrial, and mission-critical markets.
KORE Power | korepower.com
Author:
Lindsay Gorrill
Volume:
2020 May/June