15 Sep 2020
By Nicole Wilson
The energy storage industry has advanced rapidly, demonstrating the critical role storage technologies have to play in enabling a 100 percent clean energy future. But while energy storage has become an integral component of the clean energy sector, multiple barriers still remain in its deployment. Across the U.S., the process of connecting storage to the electric grid continues to be sluggish, complex, and unclear due to lack of clarity in relevant policies.
Fortunately, a new project supported by the U.S. Department of Energy Solar Energy Technologies Office is bringing together key players to tackle this challenge. The project, called BATRIES (Building a Technically Reliable Interconnection Evolution for Storage), will identify and address the regulatory and technical barriers to storage interconnection, and develop solutions that will pave the way for rapid and safe deployment of storage on the distribution grid.

A team of partners led by the Interstate Renewable Energy Council (IREC)—a facilitator of clean energy regulatory reform in states around the country—is working to simplify the interconnection process for standalone energy storage and solar-plus-storage projects.
"Energy storage technology is on a fast track to becoming a vital component of the country's clean energy transition," explains project partner Sky Stanfield, an attorney who represents IREC in interconnection and energy storage regulatory proceedings. "Interconnection policy is going to have to accelerate its evolution to keep up with this technology and to prevent barriers to its deployment. The time is now to identify and correct these issues."
Energy Storage and the Barriers to Interconnection
Energy storage solves a key challenge of renewable energy sources like solar and wind: intermittency. By allowing renewable energy to be stored for use when the grid needs it, storage enables significantly higher penetrations of renewable generation on the grid. It also enhances grid resilience, and allows homeowners and businesses alike to increase energy independence, lower costs, and reduce their carbon footprint—expediting our transition to a low-carbon energy future.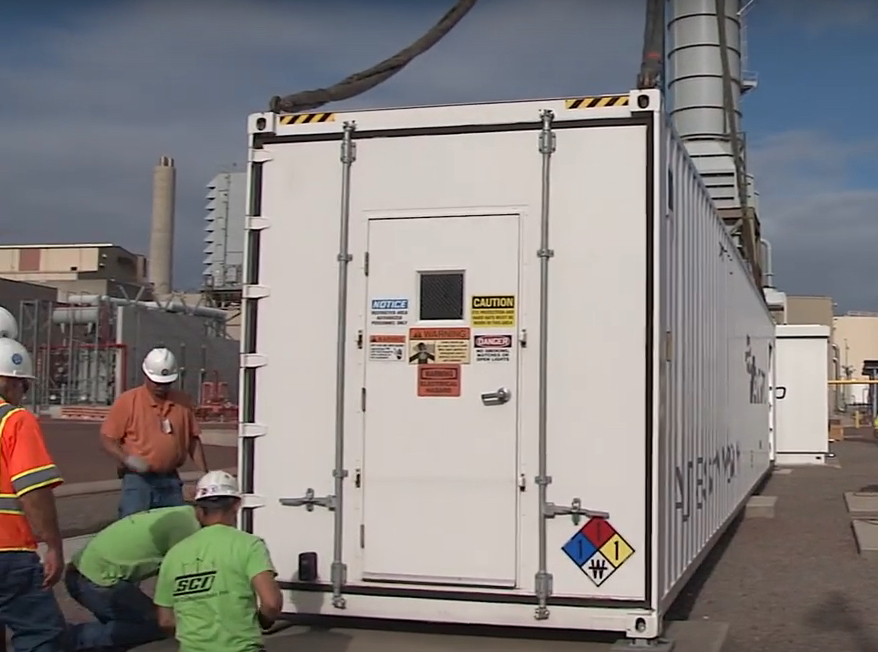 Today, a significant and rising portion of U.S. solar contractors are offering energy storage alongside solar arrays, and policymakers and grid operators are increasingly pursuing energy storage solutions. There are at least 24 GW of energy storage installed in the U.S., according to Energy Storage Association (ESA)'s 2019 report, and ESA predicts an additional 35 GW of new energy storage to be installed by 2025.
However, while most U.S. states have established explicit interconnection policies for solar, far fewer have addressed energy storage directly. "In many states, if you propose a system with solar-plus-storage, the rules about how to interconnect to the grid are not at all clear," says Larry Sherwood, IREC President and CEO. "That creates a lot of uncertainty for developers, which increases costs and may scare them away from certain markets. As a result, the full benefits of storage are not realized."
Compared to other distributed energy resources (DERs), energy storage has a number of unique characteristics, and requires specific interconnection guidance for storage projects. For instance, energy storage customers are able to control when they export energy, and systems can be designed with the capability to limit or prevent export onto the grid altogether. As a result, the best practices for how to analyze the grid impacts of energy storage differ compared to how other DERs are studied for interconnection approval.
Substantial work remains to ensure that state interconnection procedures require utilities to study energy storage projects in a way that recognizes the capabilities of these systems to mitigate grid impacts. Regulatory guidance and proactive policies will be needed to lay the foundation for near-term and long-term market growth.
"Without this level of sophistication in the study process, we are likely to see utilities requiring interconnection upgrades that will be unnecessary and result in significant cost barriers for projects," Stanfield explains.
Building a Technically Reliable Interconnection Evolution for Storage
In addition to IREC, the BATRIES project team includes the Electric Power Research Institute (EPRI), the Solar Energy Industries Association (SEIA), the Energy Storage Association (ESA), the California Solar & Storage Association(CALSSA), utilities, and other industry experts.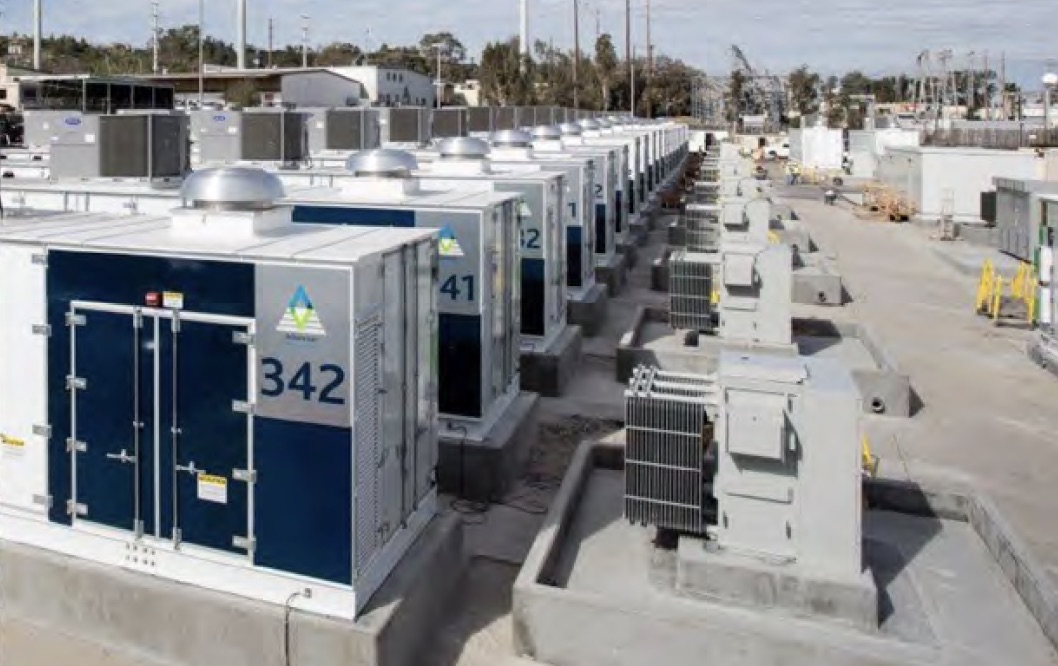 Over the next three years, the project team will create a nationally applicable toolkit of solutions that apply to diverse states and markets. The toolkit, planned for release in April 2022, will include resources such as model language for state rules and tariffs for distributed storage, as well as templates, checklists, and case studies.
Extensive training and educational outreach will be conducted to drive adoption of the resulting solutions in a majority of states. Regulators and utilities in at least 35 states are expected to be trained by the end of the project.
"Establishing best practices for the interconnection of storage to the grid is critical to sustaining market growth and enabling significant clean energy deployment," Sherwood said. "We hope this project will serve as another step to making a 100 percent renewable energy future possible."
To learn more and keep up to date about the BATRIES project, visit https://cutt.ly/storage-interconnection.
Nicole Wilson is Communications Coordinator at IREC, a 36-year-old not-for-profit organization. Its fact-based regulatory policy engagement relies on public and private support to develop and advance the regulatory reforms, technical standards, and workforce solutions for the streamlined integration of clean, distributed energy resources.
IREC | irecusa.org
Author:
Nicole Wilson
Volume:
2020 September/October