15 Jan 2022
By Graham Ault and Drew Smith
Adding renewable energy to our electricity grids is essential, not just to decarbonize the current demand for power but also to meet the growing demand that lies ahead. Transport and heat are set to shift away from fossil fuels to electric, adding further pressure on grids when people want to charge their electric vehicles or run their heat pumps.
Being involved in projects on either side of the Atlantic has given us some real insights in these challenges, spotlighting the similarities and the differences of American and European approaches. Both the US and UK share an awareness of climate change and the need for action, and both countries have strong renewable energy policies, which have fueled their investment and development landscapes.
With more renewable and distributed energy assets connected to our grids than ever before, what can we learn from each other?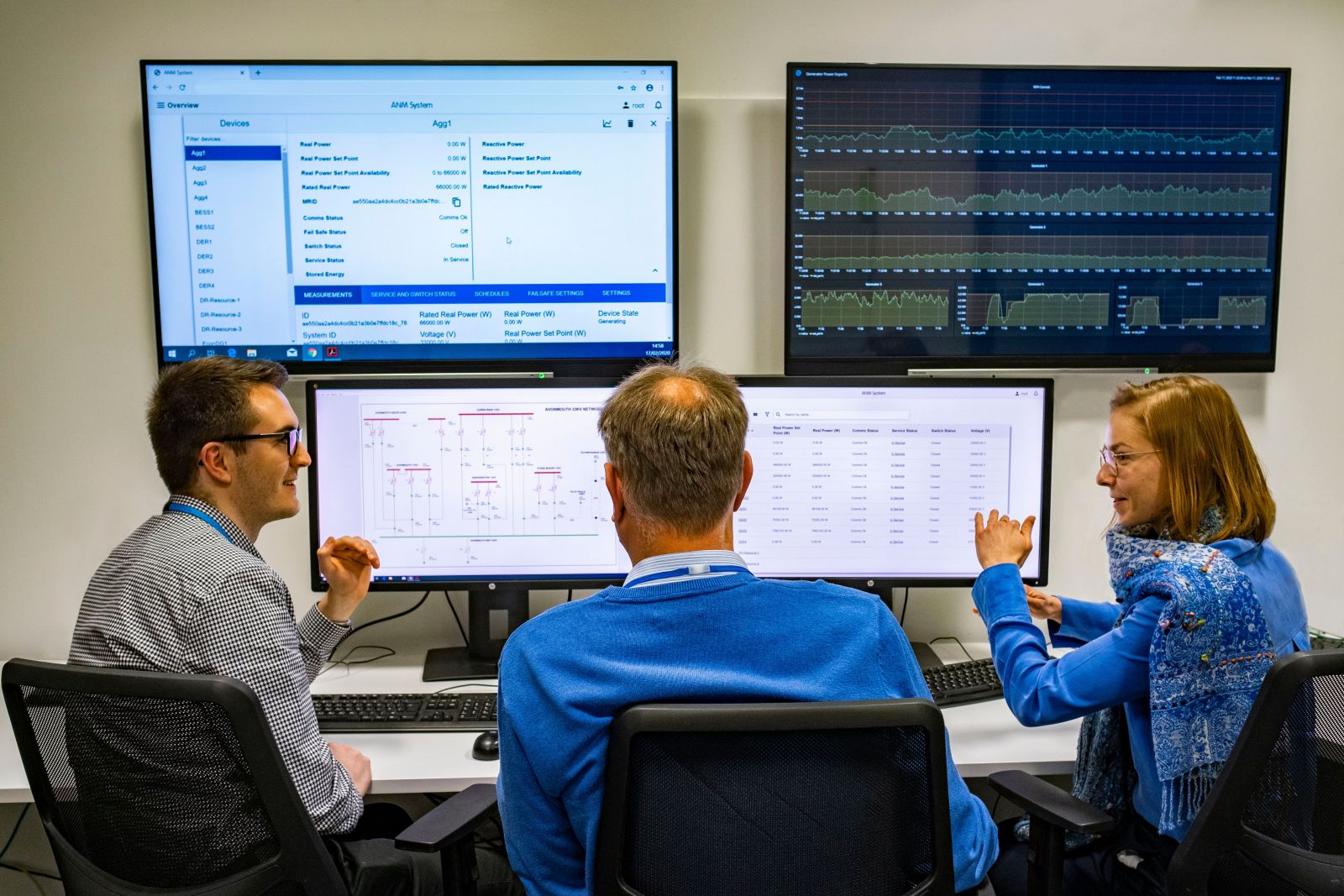 Share lessons about handling distributed energy resources, or DERs
US investment has boomed, even during the pandemic. But in the UK, renewables now account for 43 percent of power production, compared with just 20 percent in the US (thanks largely to the way the UK Government has backed offshore wind).
What both countries now need is to take that growing renewable energy capacity and better integrate it into their existing electricity grids. While major projects such as offshore wind farms will be connected to the main transmission network, smaller wind and solar farms will be connected to local distribution grids.
These networks also need to become flexible smart grids in order to handle distributed energy resources (DERs) such as wind turbines, solar panels, and batteries. The intermittent nature of renewable generation output requires batteries to store that energy. Additionally, responsive systems must be able to dial up or down usage during periods of peak production or demand.
The lessons we can share between our countries include how to use Distributed Energy Resource Management Systems (DERMS) to help speed up the queue of DERs waiting to connect to the grid.
Great examples of DERMS are being developed through the US National Labs programs and Ofgem's innovation competitions in the UK. Now we need to scale-up these experiments so they can be demonstrated and exploited fully at a grid level.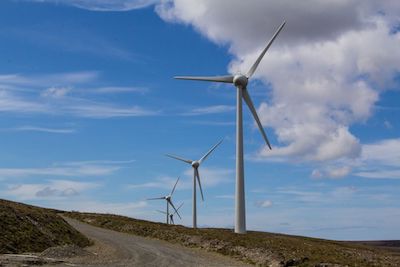 Look at resilience
We live in a time where grid resiliency and reliability are moving into the front of the public's mind. Hardly a month goes by without an extreme weather event causing major problems for grid infrastructure, hastening the need to invest in microgrids. Getting smaller sections of the grid up and running after an interruption is often quicker and easier than trying to re-energize the entire network. It's all part of the trend toward resiliency based on local clean energy assets and storage, rather than older-style fossil fuel-based capacity.
Utilities are under increasing pressure to invest in grid reliability and resiliency without passing on costs to customers. One option is investment in DERMS that allow integration into microgrids of cheaper renewables, potentially without the added expensive grid infrastructure upgrades.
The recent spikes in wholesale gas prices in Europe and their knock-on effect on electricity costs illustrate the need to keep other parts of consumers' bills – such as network costs – as low as possible. The transition to local energy sources and flexible microgrid management provide resilience to price hikes elsewhere in the system.
Explore flexible ways of working
As well as balancing supply and demand, DERMS also create opportunities for revenue generation and cost savings from responsive, flexible energy assets. For example, a farm with its own solar power installation and batteries can reduce the on-site peak and sell excess electricity into the wider grid during periods of peak demand and prices, using the battery storage to maximize the grid and financial value. Or a factory can fire up its equipment when there's a surplus of renewable electricity in the grid, with lower wholesale prices encouraging higher usage at those times.
DERs are starting to participate in a variety of markets - from capacity markets to make sure there's enough generation, to balancing markets to make sure the peaks and troughs of renewables are managed. DERs can also be used to make sure grid capacity is managed, as well as helping with frequency regulation, voltage control, and black starts. DERMS play a role in delivering this multi-function DER to grid vision.
Collaboration for a more sustainable future
The world is approaching a further clean energy tipping point. Renewable energy currently accounts for around a third of global electricity generation; in the years to come, it will be the dominant force.
All of which means we must work to accelerate the deployment of the technology needed to make the most of this transformation - technology that enables smarter balancing of supply and demand. By sharing best practices between the US and Europe, we can move at pace toward a genuinely sustainable power future.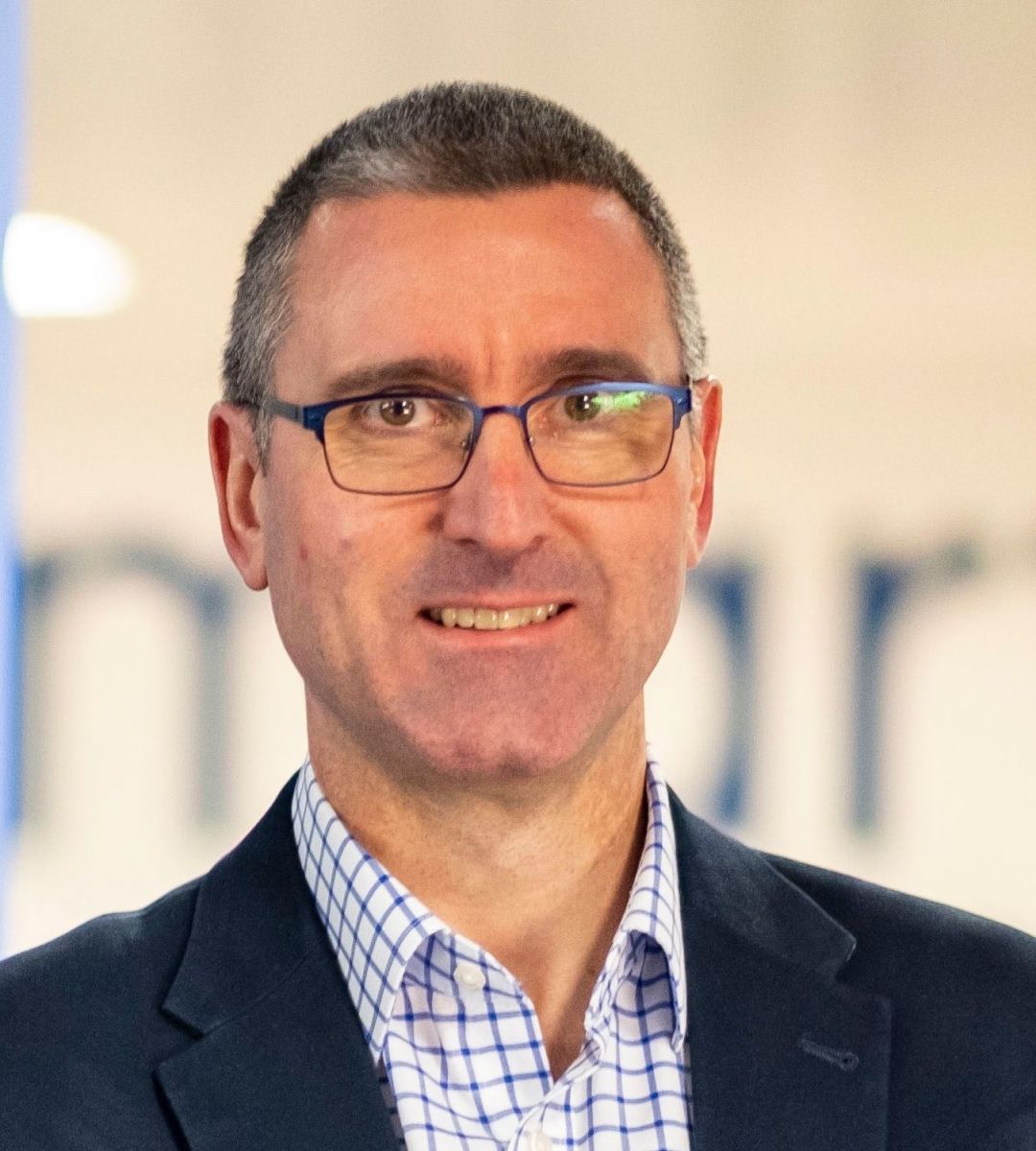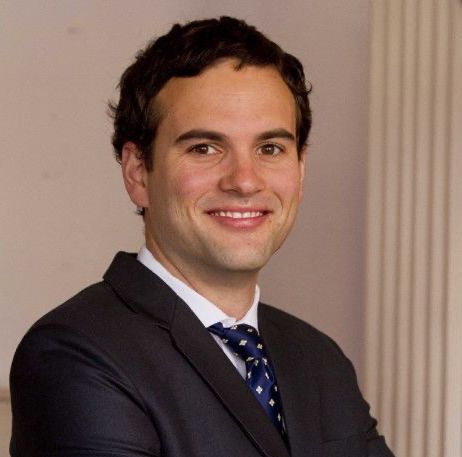 Graham Ault (left) is co-founder and executive vice president, and Drew Smith (right) is a sales engineer at Smarter Grid Solutions, which delivers distributed energy resource management system (DERMS) software to integrate renewable resources to markets and electricity grids, and is contracted to manage 1.2GW of renewable generation, energy storage and flexible loads across the USA, Europe and Asia. In 2021, SGS was acquired by Japanese industrial giant Mitsubishi Electric Corporation, and its subsidiary Mitsubishi Electric Power Products, Inc. (MEPPI), in a move that will expand the reach of SGS' technology to connect more renewables to electricity networks around the globe.
Smarter Grid Solutions | http://www.smartergridsolutions.com
Author:
Graham Ault and Drew Smith
Volume:
2022 January/February