15 Mar 2019
By Bruno Sarda
What's possible when people better understand their electricity—how it's made, how and when it's used? As it turns out, a lot.

We're living in an exciting era of customization, where the end-customer has control over everything from their morning coffee order to shopping with just one click. Our hyper-connected, "one-touch" world depends on a fuel that we can't see, smell, or touch—electricity—yet the average consumer spends more time considering their toothpaste options than their electricity choice. But that's starting to change as new technology partnerships unlock a brand-new portal into consumer-facing electricity.
New technologies, when paired with an innovative electricity provider and an empowered customer, turn into personal energy efficiency command centers. With simple verbal commands, homeowners have the ability to turn up or down their lights and thermostat, inquire about their billing, check in on their energy usage, and more. Just like that, today's fuel—electricity—moves from ubiquitous and often overlooked, to tangible and relatable.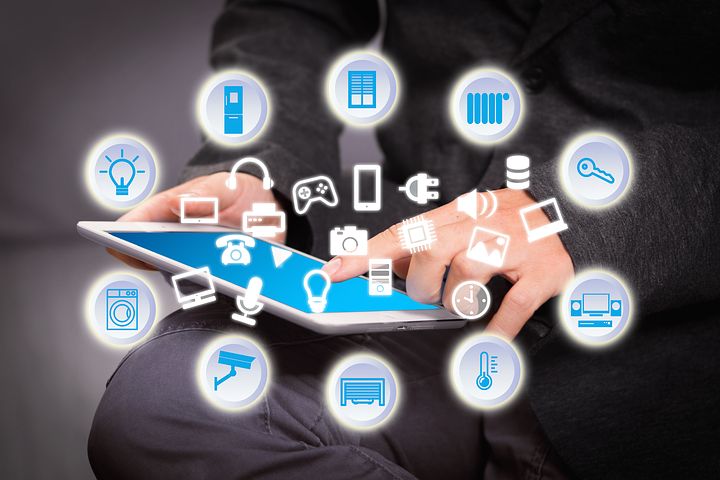 This new level of consciousness can have a major impact on consumer preferences and behaviors. When customers are armed with all of the information surrounding the products they engage with in their everyday life, their interest moves beyond cost and into social and environmental impact. This presents a huge opportunity to make a meaningful difference.
If all consumers became engaged with their power through smart technology, what would they demand from companies like us? Would they change their consumption depending on price? Might they request energy that's 100 percent renewable and reliable, or free power at night or on weekends (when they're most likely to be charging their EVs)? The answer to everything is yes. In Texas, where the vast majority of the population has access to retail electricity choice, consumers and businesses are taking control of their energy usage. That's because smart energy usage translates directly into savings—both economic and environmental.
The World Economic Forum reports that energy consumption contributes to roughly two-thirds of global greenhouse gas (GHG) emissions. This means that, in order to make a meaningful impact on climate change, we must transform the way that we produce and consume energy. One of the most economic and inclusive actions toward energy transformation is energy efficiency. A lot of press is given to renewable energy development and a new, clean, and modern infrastructure. But a sizeable portion of the solution is as easy as becoming better stewards of the resources we use.
Behavioral change en masse is typically slow moving. Today's tools take the effort and guess work out of living a sustainable energy lifestyle through automation. Smart home devices like thermostats and AI assistants simplify energy conservation by learning your habits and adjusting accordingly; you no longer have to remember whether or not you turned all the lights off when you left the house because your digital assistant knows when you leave for work, and can do it for you. By effectively expediting what could take years of consumer education to achieve one small change, the collective impact can be great.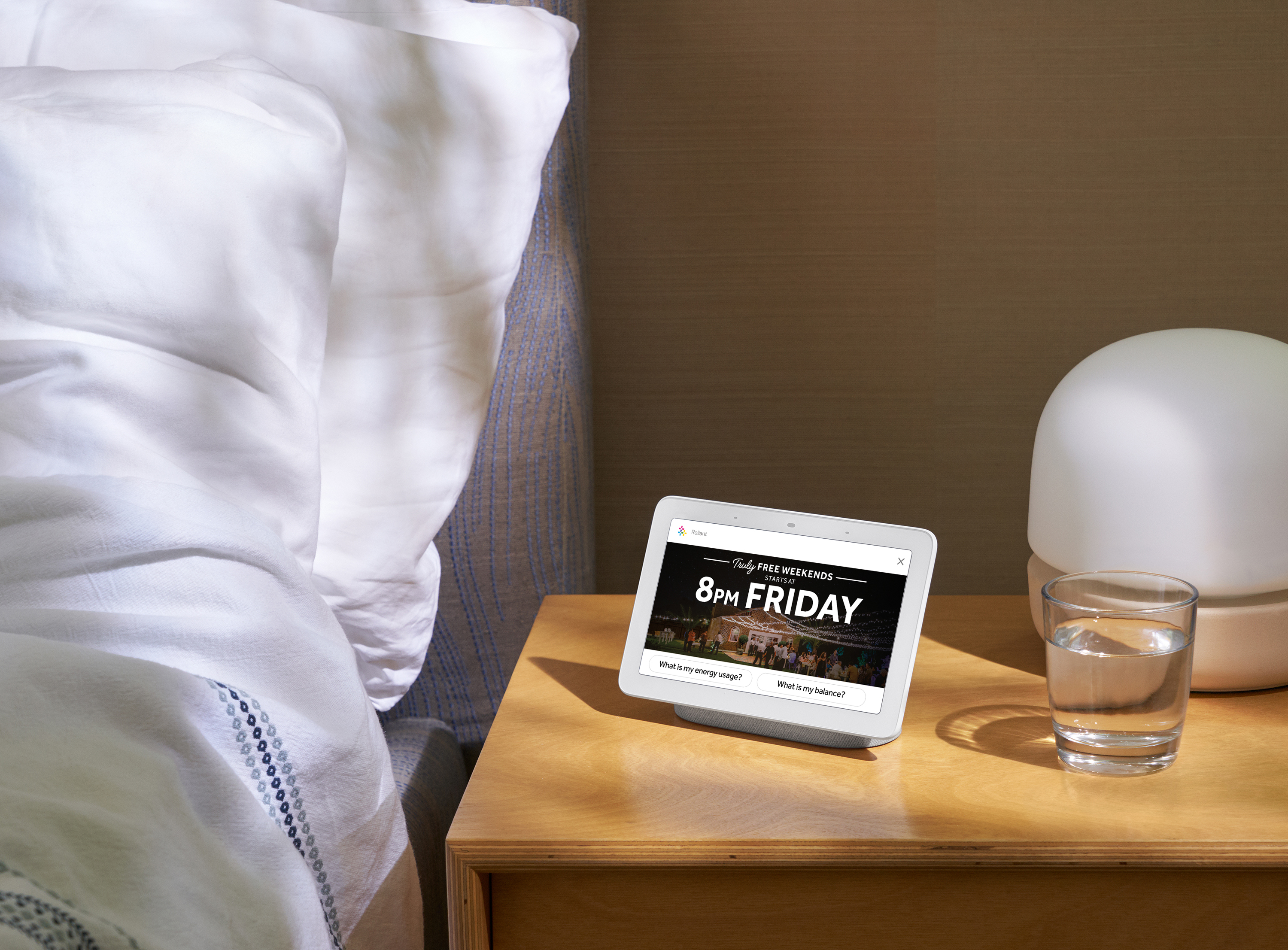 For consumers that chooseto be more deliberate about their electricity usage, devices can take the guesswork out of interpreting their energy data through a simple user interface. Armed with an intimate knowledge of their power, customers are able to customize the plans and solutions that best suit their lifestyle. After all, an EV owner's electricity profile will look very different from a retiree or a family with a number of young children—why should they all buy electricity in the same way? From enrolling in demand response programs that reward customers for curtailing their usage when the grid is under stress, to selecting fixed-rate or time-of-use plans, having foundational knowledge of how much power you're using, and when, can unlock new possibilities.
The power sector is evolving to become increasingly decarbonized, decentralized, and customized. As a consumer, you should be taking full advantage of the new, modern era of power. There's potential where electricity meets technology, and all of it is for your benefit.
Bruno Sarda is Vice President of Sustainability for NRG Energy, a Fortune 500 company serving nearly 3 million residential and commercial customers through a portfolio of retail electricity brands. Sarda is also a faculty member and Senior Sustainability Scholar at Arizona State University, where he teaches sustainability leadership to graduate and executive students.
NRG Energy | http://www.nrg.com
Author:
Bruno Sarda
Volume:
2019 March/April