15 Nov 2021
By Michael Sirard
Maintaining supply chain confidence is always an ongoing challenge. However, recent additional factors resulting from the Covid-19 pandemic revealed vulnerabilities that have significantly changed the nature of the supply chain. While some of this disruption is unpredictable, there are approaches that should be considered to be better prepared in anticipation of the known and unknown. As we all respond to these drastic changes in the supply chain, businesses and end-users should resist feeling helpless and take into consideration these preventative and proactive measures. The following best practices encompass leveraging existing resources, planning, communication, and balance.
Service Partner Collaboration
Providing the best level of service to an end-user is a constant goal. One way to help achieve this is to leverage the expertise of existing partners; service providers that are already used in one area of a business can easily be utilized in other areas with minimal training and effort. Cross-training current partners not only saves time and money, but using these same experts across all areas of a business can help compress schedules and reduce errors as well.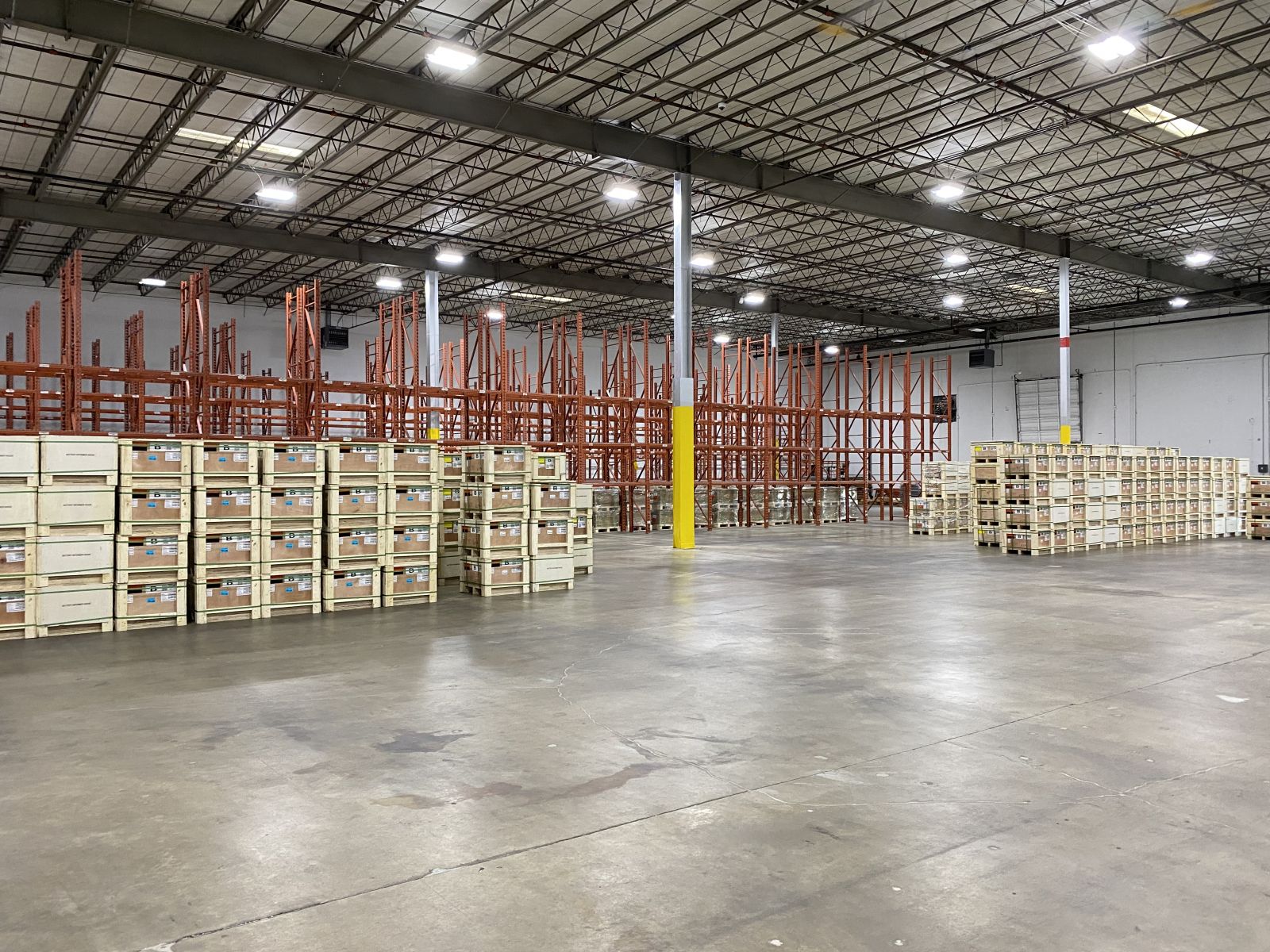 As an additional layer of control, building up an internal project management team can be paramount for the successful collaboration with these partners. Having a team of experienced project managers in place enables companies to better manage these service providers and engage with the customer more directly which, in turn, helps close communication gaps and increase speed of problem resolution with more clarity. Their familiarity with existing partners equips them with the knowledge to ask the right questions on a customer's behalf by building on lessons learned from past experiences together.
The cooperation of these internal and external teams can ultimately provide a higher service-level and improved customer experience to the end-user. The combined experience that comes from having worked together on past issues can better prepare companies for the unpredictable future. With an onsite team effort, miscommunication is minimized with real-time problem solving and proactive problem resolution helps alleviate issues that could impact cost and scheduling. Having the right people and tools in place with a general awareness of unpredictability from learned experience are both steps towards preparing for the unknown.
Follow the Trends
In any industry, always deliberating "what is next?" is an important part of a proactive approach. Forward-thinking can help to deliver things faster when needed, and assist with overall better preparedness. Constant questioning of processes and procedures will ultimately result in a better way of doing things. Working to streamline practices and taking a modular approach to business are recent trends shaping many industries. The ongoing threat of cyber security is also triggering many companies across the country to evaluate their products and processes for potential future threats.
Additionally, many companies are considering producing domestically, which presents multiple benefits. Shorter lead times and job creation are two of the key advantages gained with domestic expansion, as well as improved safety measures, which is always a high point of concern. Furthermore, the closer proximity can assist with quick design changes and enhance quality control. Considering trends and coming up with ideas, along with a solid plan to deliver, will keep a supply chain growing strong.
Communication
While communication should be an obvious opportunity, the power of clear and consistent communication should not be ignored; transparent communication tactics can help increase the level of service that is brought to end-users. Focused and frequent communication can build trust, develop relationships, and help fine-tune processes by leaving nothing unanswered on the table. Check-ins and asking frequent questions can help with troubleshooting to get ahead of potential problems.
Leaving nothing to an assumption by keeping a steady stream of questions to processes and methods will add to a continuous improvement. In the area of forecasting, this can be of vital importance. Being diligent about managing a forecast with frequent check-ins to update changes (good or bad) is a great way to manage expectations for all in these uncertain times. With continued follow up in this area, lead times may be tightened saving both time and money in the end.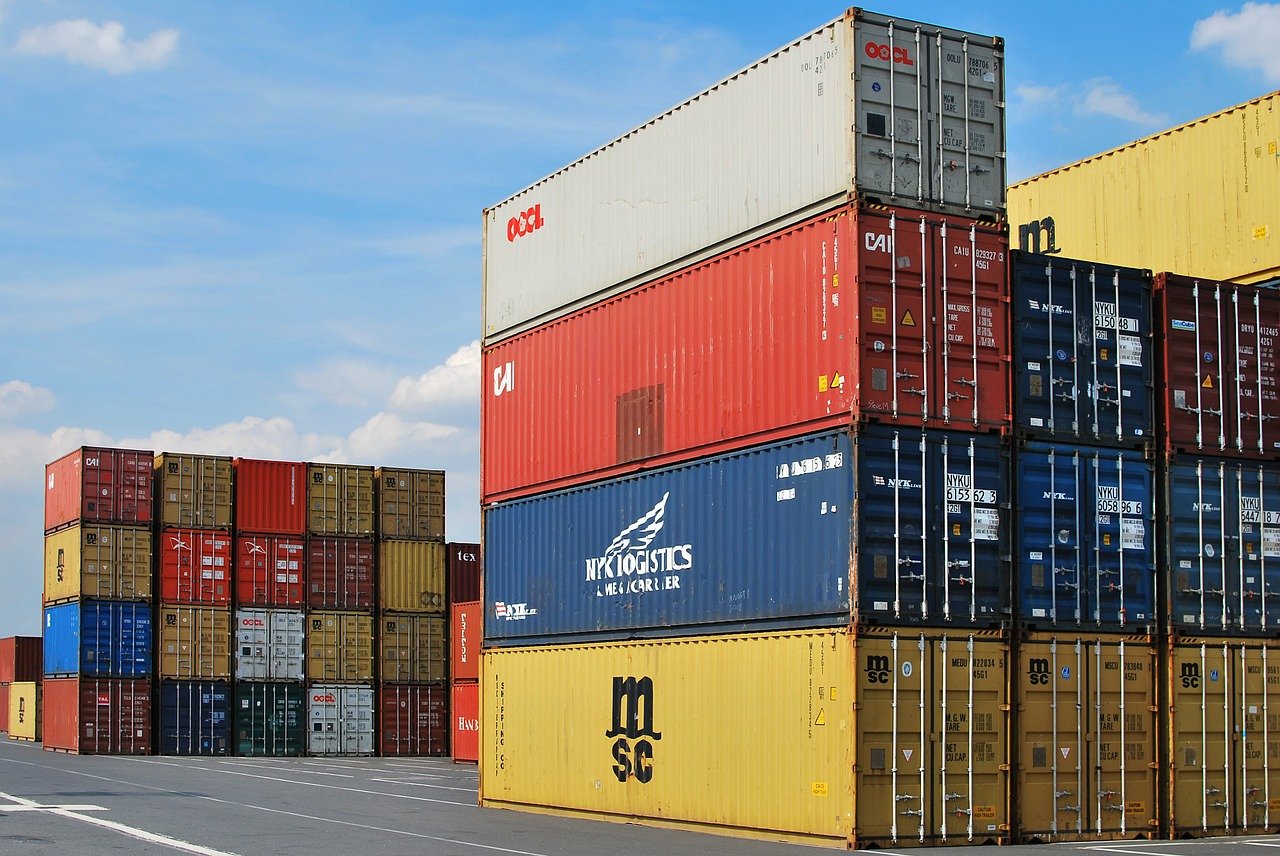 Maintaining Balance with Supply Chain Capacity
Managing manufacturing capacity requires a great deal of multitasking. For one, retaining some elasticity enables the ability to plan for the unexpected. Proactive management of expansion rather than managing a lack of production can make all the difference in maintaining balance within a supply chain. This can be accomplished with frequent evaluation of lead times and continual assessment of processes to ensure everything is lining up and all key points in the supply chain converge where they should.
Additionally, a general understanding of how tier systems work can help when choosing partners. The general idea of tiers categorizes geographical and capacity stats of organizations, but there are other things to consider besides tier placement. While a company may not produce within certain geographic markets or operate at a specific size capacity, it does not mean they are not a reputable producer of quality solutions. No matter where a supplier ranks within the tier system, companies can additionally show their strengths and benefits through volunteer testing. Working with these reputable outside companies can help further validate attributes such as quality, performance, warranty, and longevity through third-party tests. A balance of knowledge in both of these areas can guide end-users to find the right partner.
Resiliency is Essential
The impacts of supply chain disruption have been seen in everything from toilet paper and cleaning supplies to building materials. As the world works to recover from the recent disruptions of the past few years, resiliency is essential. Companies and end-users should not despair. There are multiple ways to respond to this crisis; collectively, they can have a positive impact on the supply chain. Ongoing assessment of current supply chain operations and planning for the unforeseeable future is now part of the new supply chain norm. While the world looks towards an improved situation in the future, getting started today to work on the areas you can will mutually benefit companies and end-users.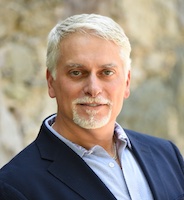 Michael Sirard is the EVP of Technical Operations and Engineering at MPINarada, the North American operation of Narada. Michael has over 20 years of experience working for multiple domestic battery manufacturers including Johnson Controls, Exide, Ultralife and most recently Asian battery and system manufacturer Narada.
Michael has led both battery design, operations, and battery system development utilizing both Lead Acid and Li-Ion (LFP) technologies within Automotive, Critical Power, Telecommunications and Renewable Energy Storage Utility Scale Applications. Michael holds a BS in Mechanical Engineering from Western New England University and an MBA from Marquette University.
MPINarada | mpinarada.com
Author:
Michael Sirard
Volume:
2021 November/December