15 May 2020
By Carl Angelo Dill
While cyber incidents rank as the top global business risk for the first time, a survey of companies in the renewable energy sector placed business interruption (BI) as their top risk concern in 2020. Half of those surveyed ranked BI as their number one risk. Tying for second place was climate change and fire/explosion. Cyber incidents and natural catastrophes round out the top five risks for the industry.
NOTE: The survey was conducted in late 2019 before the COVID-19 outbreak. Pandemic risks ranked 17th among the most important global business risks at that time.
Business Interruption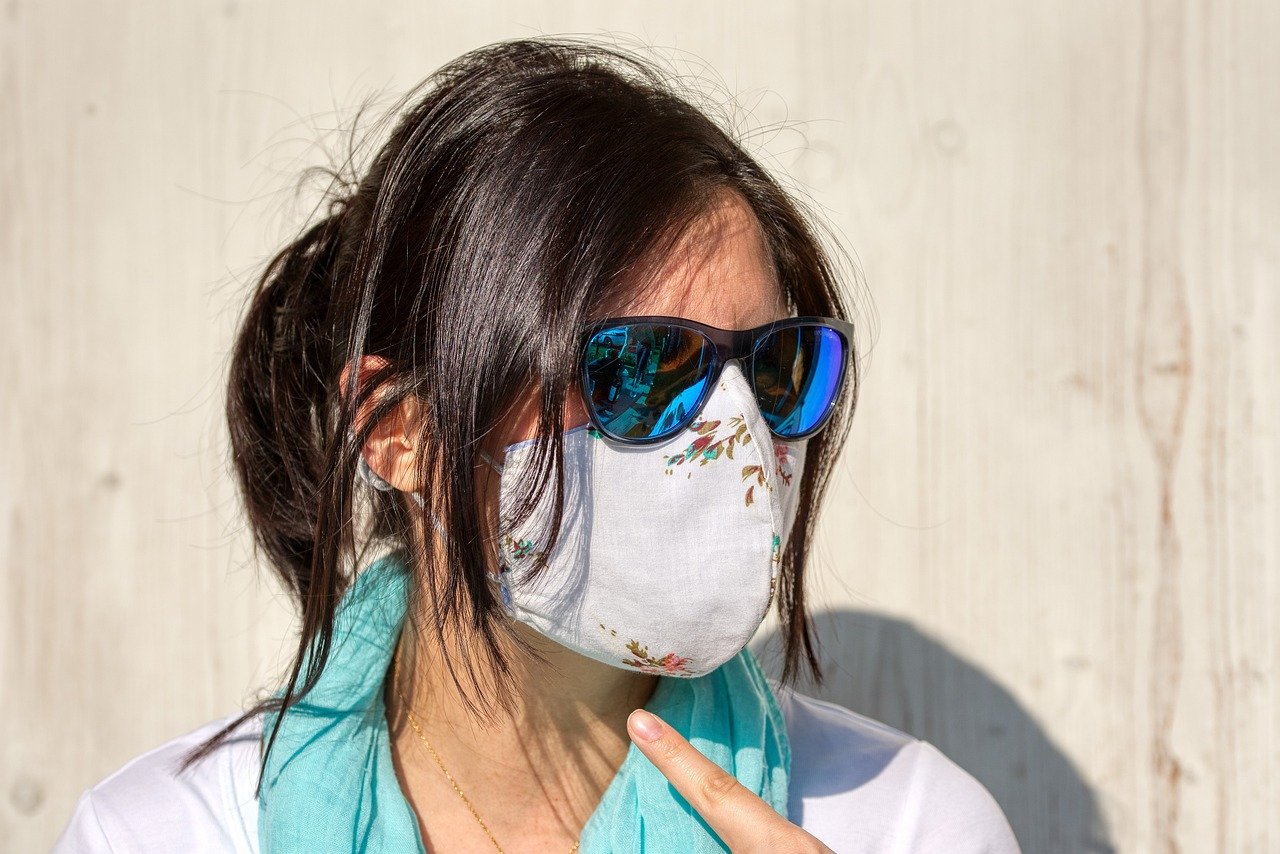 The trend for larger and more complex BI losses continues unabated. Fires and natural catastrophes are the major causes of BI losses, and can cost as much as 45 percent more than the corresponding property damage from such incidents. However, more exotic triggers like digital platforms and supply chains, political risks, pandemics, and environmental factors are rapidly becoming more relevant for businesses.
Given growing commercial pressure, as well as the complex and often leveraged financing structures, it is not surprising that loss of revenues resulting from BI remains a leading risk in the renewable energy sector. Recent cable losses in the offshore wind industry, for instance, have re-confirmed the trend that the costs of BI far exceed those caused by physical damage.
Thorough assessment of bottlenecks, effective contingency plans, and efficient spare part management are among the actions clients can take with their insurers to reduce BI risk.
Climate Change
Businesses are face an increased risk of disruption from extreme weather activity, global health issues, and environmental factors.
There is overwhelming scientific evidence that global warming exists and is already leading to more frequent and severe natural catastrophes. Businesses fear an increase in physical losses as the leading threat from climate change. Rising seas, drier droughts, fiercer storms, and massive flooding pose threats to production sites and other corporate assets, as well as transport and energy links that tie supply chains together.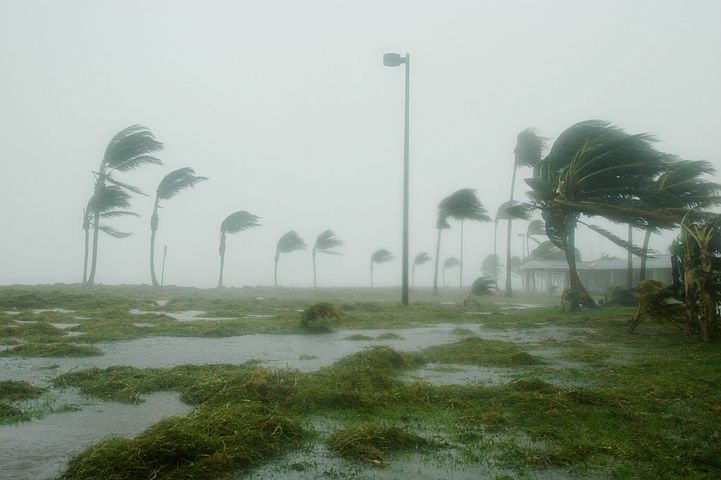 More intense windstorms, hailstorms and flood events can all make renewable energy a risky business for insurers and investors alike. But these traditional risks are only part of the story.
Businesses may also face liability risks. A good example is the devastating 2018 Camp Fire, caused by faulty equipment and fueled by extreme drought. This type of failure to mitigate risks can not only force companies into bankruptcy, but result in significant reputational risks.
While companies have started to develop robust ESG processes and other tools, more effort is required to help businesses understand and manage climate change risk from a holistic perspective. By backing the United Nations Principles for Sustainable Insurance, insurers have made a first step towards working with clients and business partners to raise awareness of ESG issues, manage risk and develop solutions.
Fire and Explosion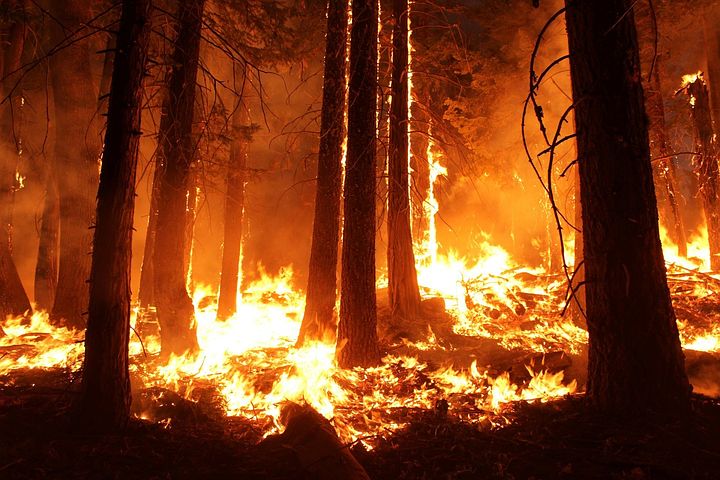 Recent fires in onshore wind turbines have caused insurance claims in the millions. Severity events, like the 2017 Binhai offshore wind substation fire in China, are a constant threat. Only by assessing and maintaining a regular upkeep of fire mitigation practices onsite can companies lower the risk of loss.
Cyber Threats
Cyber incidents are ranked as the fourth leading risk for renewable energy companies. The power industry is part of vital public infrastructure and thus a potential target for cyber-attacks. Hacking attacks on power grids have been widely reported, and the imminent risk of blackouts is a major threat. The evolution of remote control and monitoring systems in the renewable energy industry is likely to open new paths for attackers. Therefore, the risk of cyber-attacks is likely to increase over time.
Many incidents are the result of human error. This can be mitigated by training, especially in areas like phishing and spoofing, which are among the most common forms of attack. Training can also help mitigate ransomware attacks, although maintaining secure backups can limit damage. Business resilience and business continuity planning are also crucial, although response plans need to be tested and regularly reviewed.
Natural Catastrophes
Natural catastrophes rank as the fifth top business risk for the renewable energy sector. A range of Natural Catastrophe models are available to all industry sectors, but every site is different. Thorough assessment of design standards as well as site specific conditions will help to mitigate the risk of losses.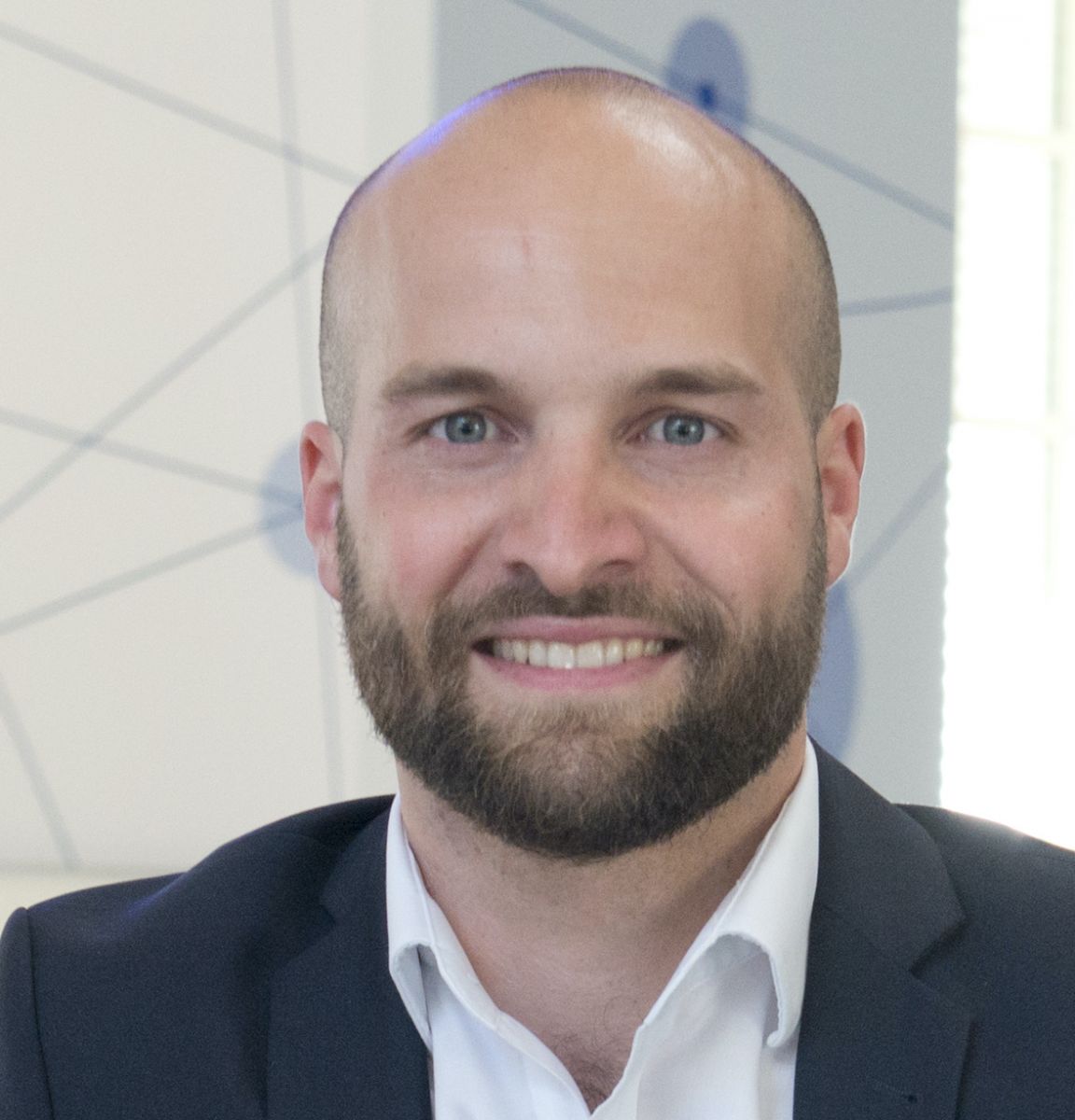 Carl Angelo Dill is Senior Underwriter for Renewable Energy at Allianz Global Corporate & Specialty. Allianz works with companies around the world to create industry-specific insurance solutions.
Allianz Global Corporate & Specialty | http://www.agcs.allianz.com
Author:
Carl Angelo Dill
Volume:
2020 May/June